We Tested the New Women's Fragrance, Jesús de el Pozo
We Tested the New Women's Fragrance, Jesús de el Pozo
Today I would like to tell you about a new feature in female fragrances a Spanish brand, here also we have made-in-spain well-made perfume. Well Jesus amber is already part of your selection for woman.
You know that Jesús de el Pozo is a Designer's success (sigh for one of their wedding dresses) and, in their first fragrance, mixed more the idea of fashion and perfume. Sure that all know Elf and Halloween, for example, inspired by a silk chiffon and flowers applied in dress and ornaments.
On this occasion, they have more fixed in the raw material that gives its name to the fragrance, Amber. Advertising (below) highlights jewelry that takes as a complement. Amber is a fossilized plant resin of caramel color and has nothing to do with the Ambergris.
The bottle
The color of the bottle could not be other than candy color. I imagine that they were inspired by irregular rounded shapes that takes the resin plant as you are forming in the tree to design lines both of the spray as a stopper.
When the bottle is finished, you can convert the metal seal that bears the name of the fragrance in a pendant. It is knotted at the neck of the bottle with a black lace. The truth is that it seems to me to be original. There are three sizes available: 30, 50 and 100 ml. The photo is the largest and costs 59 euros.
The olfactory notes of amber
I'm reading your olfactory notes information to tell them yourself. When I smell a new perfume, I like not knowing in advance what contains the formula for don't let me influence. The olfactory family is Floral-Ambarada
, Now let's see the three notes of the pyramid:
Notes: Mandarin, bergamot and cardamom.
Heart notes: Flower of iris, green tea and Peony.
Background notes: Cedar, Sage and amber.
My feeling
Now I understand several things that are experienced when testing amber skin. The output is fresh and I was surprised because I associate with warmer, more mysterious fragrances amber (called Amber). As it evolves, becomes the floral notes Although I didn't know which flowers were.
And in the end is what I expected from the start: one fragrance more " scented ", more exotic and complex. Hence my double surprise: first smells very fresh and invigorating to finish in a perfume that would personally lead over night. A contrast that left me perplexed but I like both the beginning and the end. It is very nice.
What is missing is more fixing. The duration of the fragrance on my skin has been rather medium, 20-30 minutes just an indefinite trail of aromas. It isn't bad for a Eau de toilette. Has anyone tried it? I'd like to know what ingredients you have acknowledged to smell it.
Gallery
Esencia De Duende Perfume for Women by Jesus Del Pozo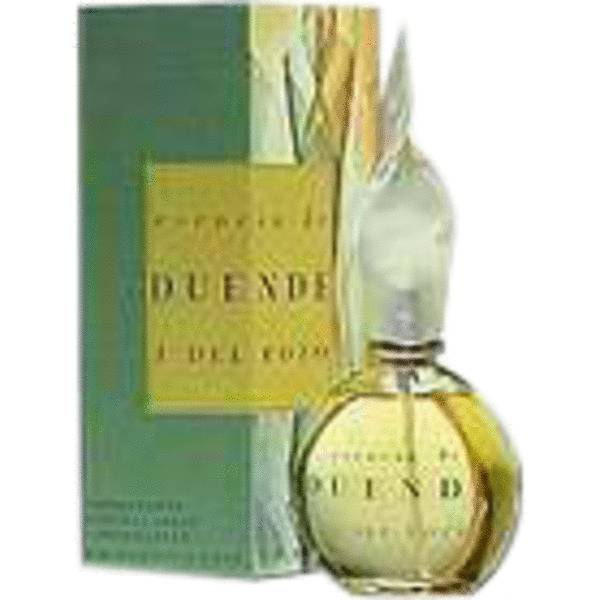 Source: www.fragrancex.com
I Am The Samaritan women ~ Real Life Advice For Everyday …
Source: therapyncounseling.blogspot.com
Argentina national football team
Source: www.thefullwiki.org
Argentina national football team
Source: www.thefullwiki.org
NAZARENE ISRAEL FAITH, TORAH TREASURE TROVE
Source: torahtreasuretrove.com
Argentina national football team
Source: www.thefullwiki.org
NAZARENE ISRAEL FAITH, TORAH TREASURE TROVE
Source: torahtreasuretrove.com