Three Brands that Are Still Worth Buying in Europe
Three Brands that Are Still Worth Buying in Europe
I've been missing in the last few weeks for a great reason:I spent 20 days in Europe with some friends. And in addition to meeting wonderful places, discovering amazing stories, and sampling delicious dishes, of course you could just skip the pharmacies and cosmetics stores to shop.
It was in one of these consumerist outbreaks in a Vienna establishment that I realized something that surprised me:perhaps I no longer compensate so much for buying beauty products abroad. With the rise in eur o and the increase in rates, the price of many items are equivalent to those found here. Of course there are exceptions, so I researched what, in fact, is worth leaving to buy out there (not to mention, of course, the products that have not yet arrived here).
Founded in Berlin more than 110 years ago, Schwarzkopf is one of my favorite brands of hair products, and although it has arrived in Brazil a few years ago, it is still cheaper in Europe. The leave-in I usually use, for example, the Bonacure Color Freeze Spray Conditioner, comes out for € 16.99 out there and about $ 110 here.Considering the current quotation, of R $ 4.48, the product exits for R $ 76 after the conversion. Not to mention that in European pharmacies it is very common to find promotions of the type"buy one and take two" or "buy the shampoo and get the conditioner", which ends up making the items even cheaper.
La Roche-Posay
Another brand that, in general, continues to make up for buying in Europe is La Roche-Posay. The skin care specialist often comes out more widely in the pharmacies of the old continent than here. An example of this is the anti-age Redermic R cream I bought for my mother for € 27.59 in Amsterdam and in Brazil it sells for around $ 180. Even with the conversion, the product comes out almost R $ 60 cheaper out there. In the quick glance I gave, I saw that the thermal water and most of the items on the Effaclar line are also more important there.
Bioderma
Recently arrived in Brazil, Bioderma, still remains cheaper in Europe. The French brand is famous for its water-based deoquilantes, which remove all the makeup without leaving oily skin. Since I have not lived without the product for some years now, I celebrated a lot when I knew I could find it closer to me, but the convenience comes at its price. In Brazil, the pot of 250 ml of the demaquilante leaves for about R $ 65, while in Europe, I could find for € 9.90. Oh, not to mention the wonderful deals that sell two for the price of one or one of 500 ml for the price of 250.
Gallery
a woman inspects bags at galeries lafayette on the first …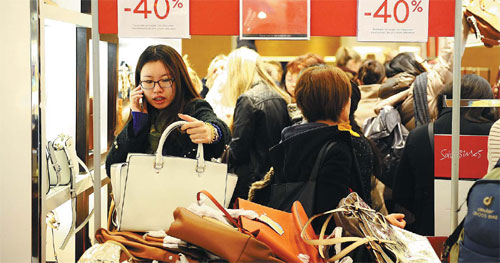 Source: chinadaily.com.cn
But the company has now switched to manufacturing high …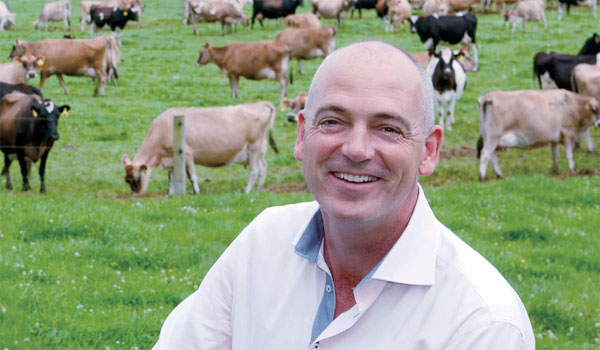 Source: www.chinadaily.com.cn
firm probably would have faced scrutiny by the committee …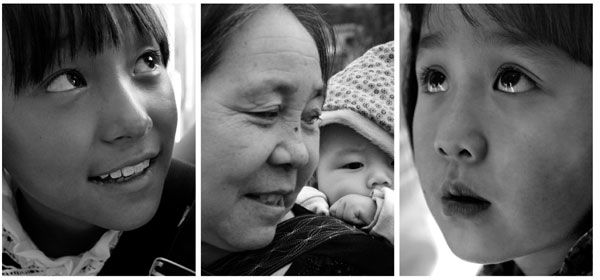 Source: www.chinadaily.com.cn
MORGAN STANLEY: Buy these stocks post-Brexit
Source: www.businessinsider.com
Cria for Android Dev Day 8 by baronbeandip on DeviantArt
Source: baronbeandip.deviantart.com
2015 trends in global medical device strategy and issues …
Source: www.slideshare.net
Mimi's Bowl
Source: www.facebook.com
Life Of Snapchat CEO Evan Spiegel
Source: www.businessinsider.com
emoji Club Head Cover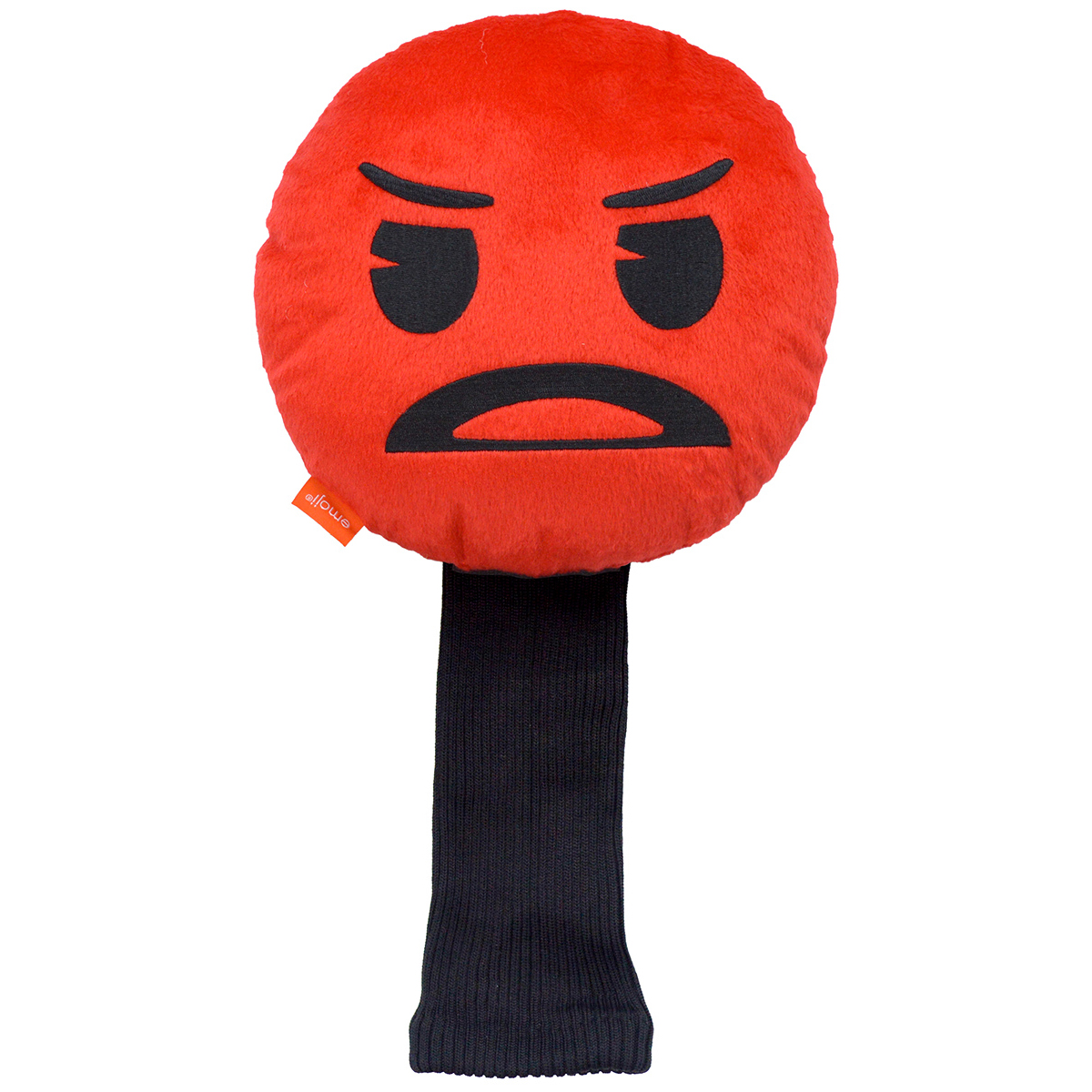 Source: www.onlinegolf.eu
Pure Handmade Iron Motorcycle Model Metal Art Motor …
Source: sites.google.com
Orange & Schwarz Jersey T-Shirt Mit "58" Druck, in großen …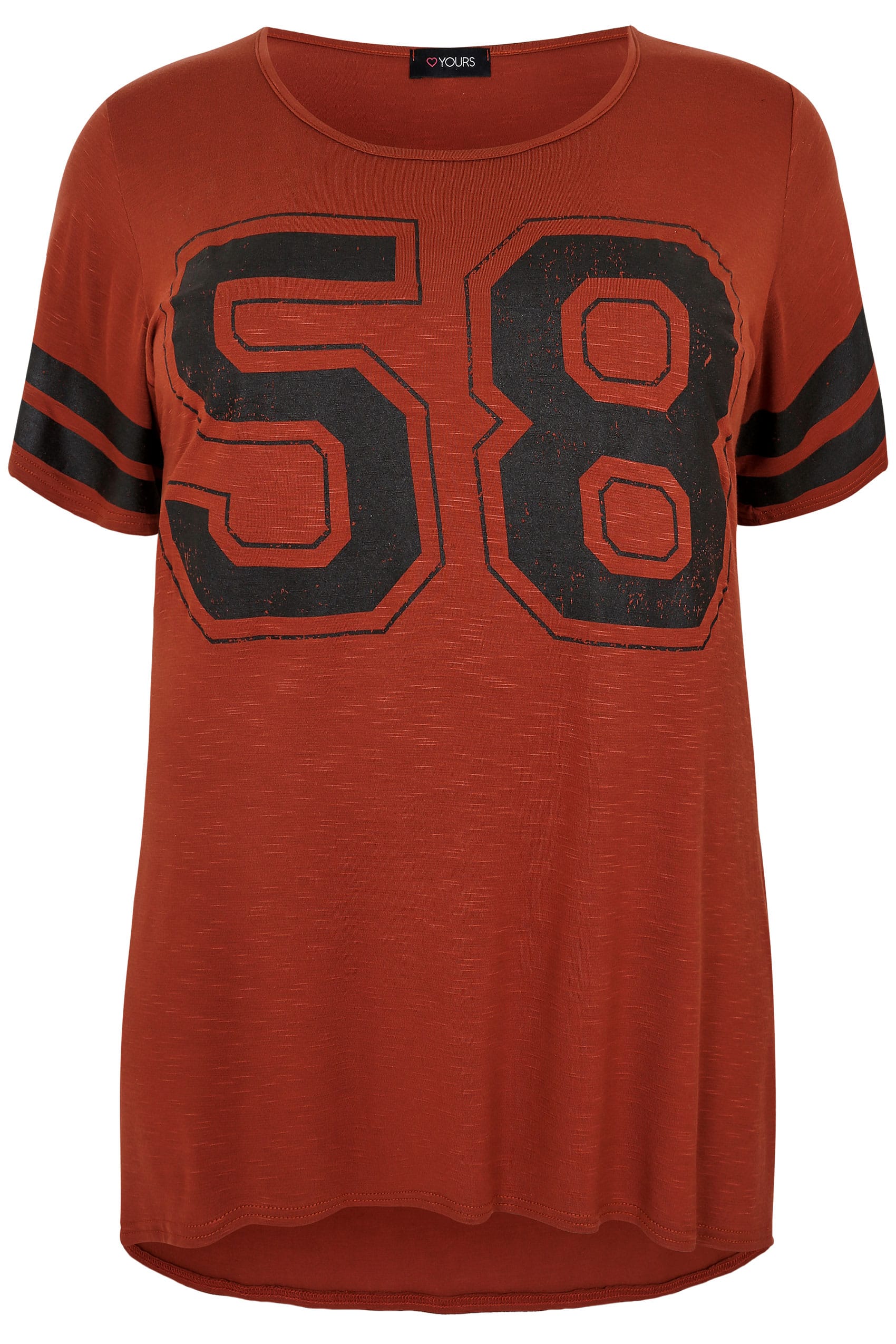 Source: www.yoursclothing.de
Romania Seizes Record Cocaine Load Worth Over 600 Million …
Source: www.reddit.com
LIMITED COLLECTION Violettes V-Ausschnitt Rüschen Oberteil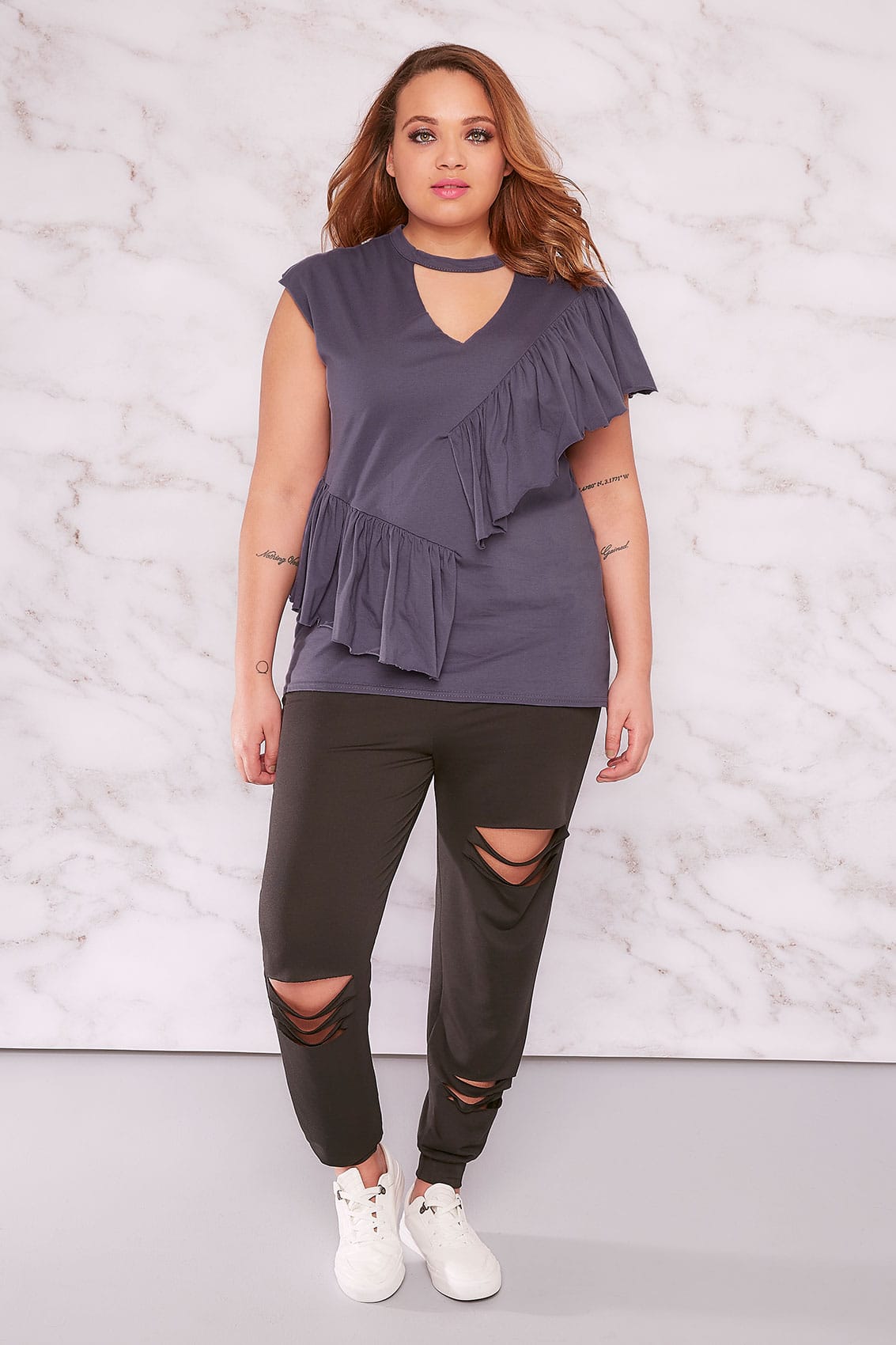 Source: www.yoursclothing.de
Black Ford F100 For Sale 26 Used Cars From $ 325
Source: buysellsearch.com
Orange & Schwarz Jersey T-Shirt Mit "58" Druck, in großen …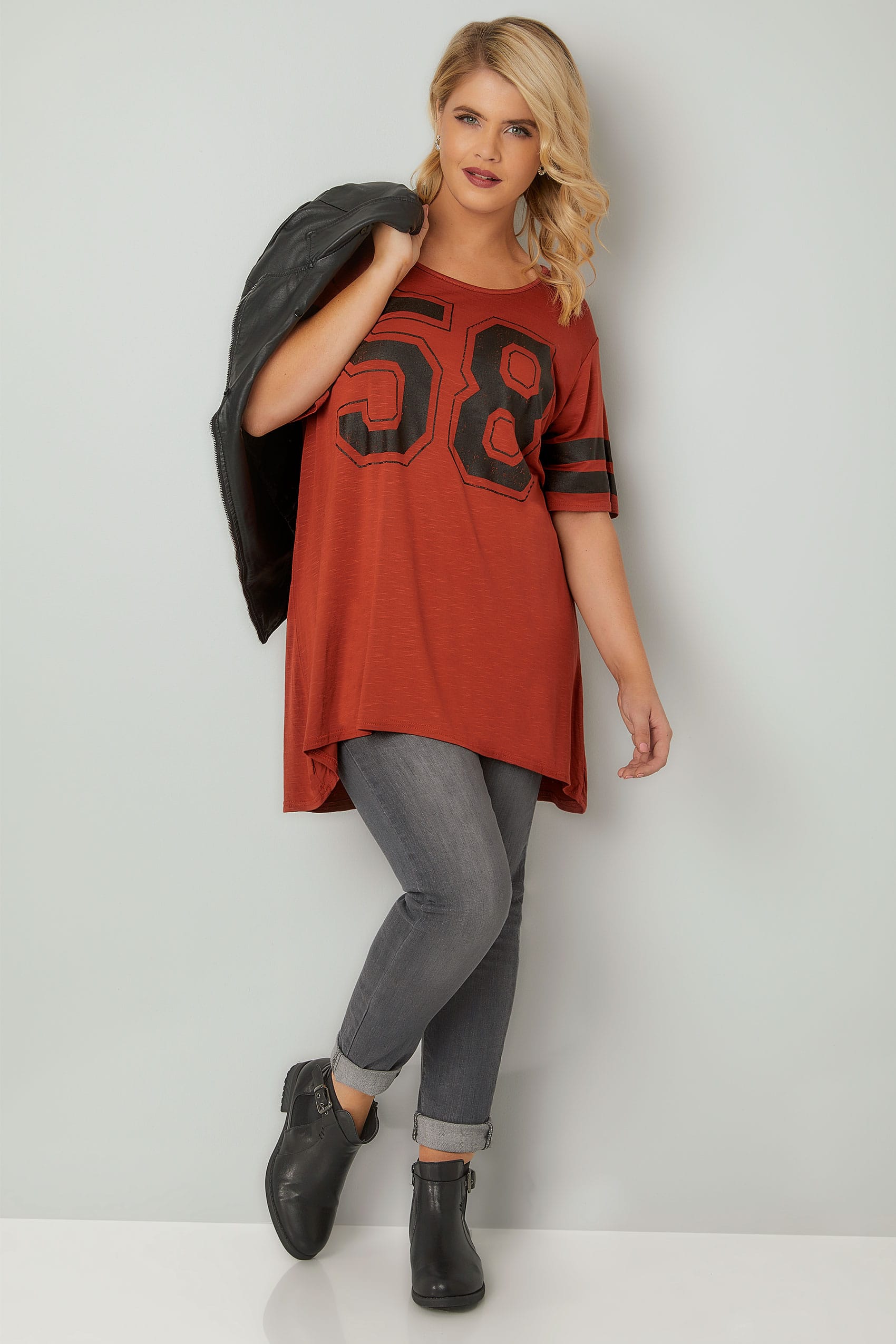 Source: www.yoursclothing.de
Jane Blundell Artist: White Nights watercolours (updated …
Source: janeblundellart.blogspot.com
Top EU lawmaker intervenes to try to save Canada trade …
Source: www.dailymail.co.uk
What could the Fed buy with its $4.5 trillion?
Source: www.cnbc.com
The insanely successful career of Rocket Internet's Oliver …
Source: www.businessinsider.com
23
Source: heygents.com.au