The Reb'l Fleur, Rihanna's New Perfume
The Reb'l Fleur, Rihanna's New Perfume
The American singer Rihanna has launched at the end of January your perfume, called REB'l Fleur, that can very loosely be translated as " Flor Rebelde " (the name has been much criticism because it is not grammatically correct). Details have emerged slowly, first some pictures of the advertising campaign, then the design of the container, which has the shape of an inverted stiletto heel, and finally the advertisement for the tv, After the jump. And I can say, I did not like anything.
The truth is that things were already bad from the first images. Rihanna is really pretty and manages to get away with his grotesque looks. But in the main photo, looks like a doll, with red hair reminiscent of nylon of Barbie hair, and eyes that look like glass. That seems pretty, well, in my opinion there is to work hard in that it looks ugly, but what I think is unforgivable is that plastic.
Now, in the video problem is not excess of touch-ups, but the lack of subtlety. The idea is interesting: the eternal duality between our sides sweet and innocent and sexy and provocative. However, when it comes to translate it really, There is nothing smart in the advertisement, in the hairstyle, or symbols (many people has played feather flower as a vagina), or much less on the dress, which looks like that it is going to fall at any time.
The announcement, which has been presented these days, is also quite unusual in its format, with filmed parts forward and others going in reverse. The idea is that in the special official website video player, the announcement You can see both in in the normal sense, as backward, giving rise to two different stories.
If I ask for makeup, both in the video as in the photo it is difficult to see what good takes. However, there is a tutorial on Youtube with a version of the look: a dark smoky on the basin of the eye, with a Pearly to eyebrow color, an intense delineated and lips nude.
The perfume will be presented in three formats, two containers of perfume 50 ml (1.7 oz), 100 ml (3.4 oz) and a 200 ml body lotion (6.7 oz), with prices varying from slightly more than 22 euros ($30) of lotion to the almost 44 euros (59 dollars) of the largest perfume container.
The notes they are berries, plums and ripe peaches. The the heart notes containing hibiscus flower Hawaiian, violet, tuberose and coconut water. Finally, the background notes they are vanilla, patchouli, amber and musk. Very sweet, it seems to me, but until you don't smell it, I know not really.
Tell me, do you agree with me or you liked the campaign in general?
Gallery
Reb'l Fleur Rihanna perfume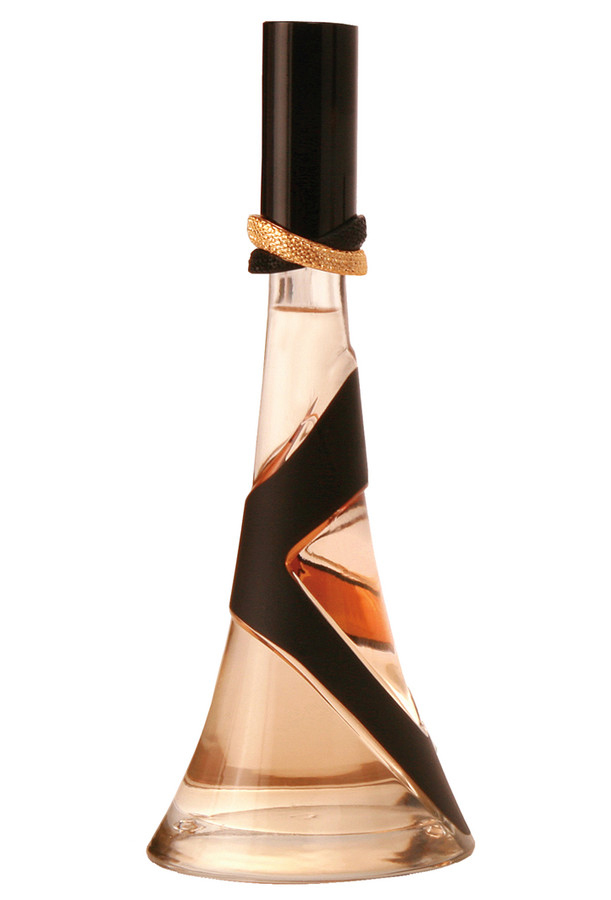 Source: www.fragrantica.com
Reb'l Fleur Rihanna perfume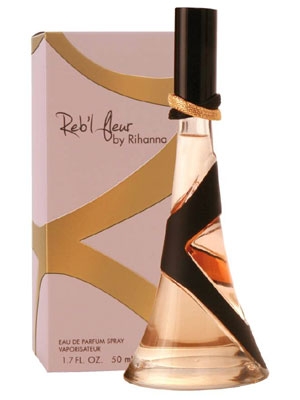 Source: www.fragrantica.com
Rihanna: Reb'l Fleur Commercial Premiere!
Source: www.justjared.com
Rihanna Rebelle 30ml Eau De Parfum
Source: www.halfpriceperfumes.co.uk
Meet Rebelle, Rihanna's New Fragrance
Source: www.billboard.com
Rihanna Wins Animal-Lovers' Approval Over New Perfume
Source: www.femalefirst.co.uk
Rihanna's bringing out another new perfume
Source: www.wave965.com
Watch: Rihanna's Reb'l Fleur Fragrance Commercial …
Source: sinuousmag.com
Rihanna Released Reb'l Fleur Fragrance
Source: www.revelist.com
Perfumista World Club
Source: www.facebook.com
Rebelle by Rihanna fragrance billboards NYC
Source: jasoninhollywood.blogspot.jp
Rihanna Collared by Chris Brown at Her Macy's Perfume …
Source: www.theimproper.com
Chanel No. 5 fragrance billboard
Source: jasoninhollywood.blogspot.com
Gucci Cruise 2015 fashion billboard
Source: jasoninhollywood.blogspot.ca
Lays Pepsi Soak up Summer billboard
Source: jasoninhollywood.blogspot.jp
Rihanna flashes some flesh as she launches cologne line at …
Source: www.dailymail.co.uk
Rihanna New Perfume- Reb'l Fleur Perfume By Rihanna
Source: www.refinery29.com
Rihanna's Reb'l Fleur Perfume Launch in Barbados
Source: www.flickr.com
Rihanna's perfume launch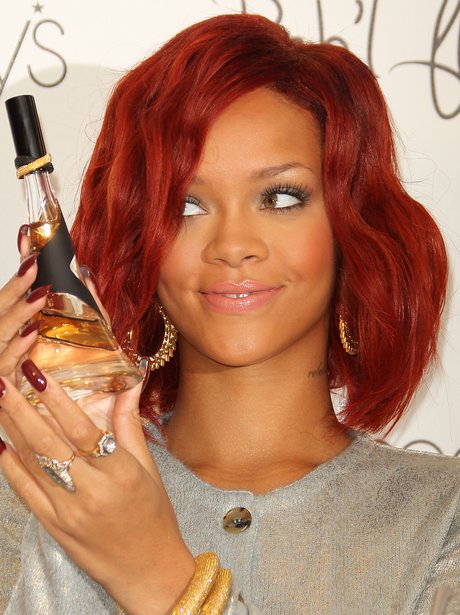 Source: www.capitalfm.com
Rihanna's New Perfume RiRi by Rihanna Arrives Online
Source: www.myk104.com