The beauty ideals of women have drastically changed over the course of time. Sometimes a slim line was preferred, sometimes a curvy body with belly. Here you can get an overview.
Slender figure, well-shaped breasts and a seductive eye-opener – these attributes sometimes belong to the beauty side of the woman of our time.One thing, however, has already been established for over a thousand years:Beauty is characterized by time and the life situation and thus quite subjective.In a three-minute video of BuzzFeed the change of the beauty shows is demonstrated:
Ancient Egypt:Only slim is beautiful!
The ancient Egyptians would have felt the slim figure in the "New Kingdom" (1550 BC to 1070 BC) attractive. Also expressive eyes, a symmetrical face and sensual lips were appealing at this time, reports the knowledge portal pharaonen.info.
Ancient Greece:We put on chubby!
Especially in the period between 500 v.Chr. And 300 v.A chubby figure with light skin was the beauty side of ancient Greece, according to .The life situation at this time possibly colored the model: since the majority of the people could be characterized as poor and hungry as they were, lean women were not in demand.A fuller figure, on the other hand, stood for prosperity, which played a greater role in the society of that time.
China:Even the feet are important to us!
At the time of the Han dynasty in China (206 BC to 220 BC), especially large eyes, narrow waist and thin, small feet were an important attraction feature.This has even led so far that the girls' feet were tied to inhibit growth.
Italian Renaissance:Tummy preferred!
During the Italian Renaissance (1400 AD to 1700 AD), the women presented themselves with a generous, broad hips and a round belly.At this time there was probably a great feast more often!
The Changing Beauty Side of the 20th Century:Extreme!
But just in the twentieth century, it was going on and on – as far as the beauty of the woman is concerned. In the "golden 1920s" women of an and rogyne figure, flat breasts and a rather inconspicuous waist were coveted.30 years later, the ideal of an "hourglass figurine" prevailed – an extensive upper as well as a hip, but a clearly recognizable waist.By 1960, however, the attractiveness of those who could not afford a slim silhouette was lost.
Meanwhile the girlish charm had turned into a feminine:big breasts and a well-shaped butt would now sometimes be regarded as attractive to the thin figure, so it is shown in the Buzzfeed video.
And now?
In the course of time, many women have diligently pursued the beauty ideals – whether they are thin, fat, androgynous or feminine.Ultimately, the pursuit of perfection always referred to the question of what the other sex might consider most attractive.
Gallery
Side View Of Beautiful Girls Face
Source: drawingbingo.com
Beauty People Health Concept Young Woman Stock Photo …
Source: www.shutterstock.com
7 Natural Secrets to Lighten Your Neck Complexion
Source: thefacialfitness.com
Beautiful Woman With Clean Face Stock Photo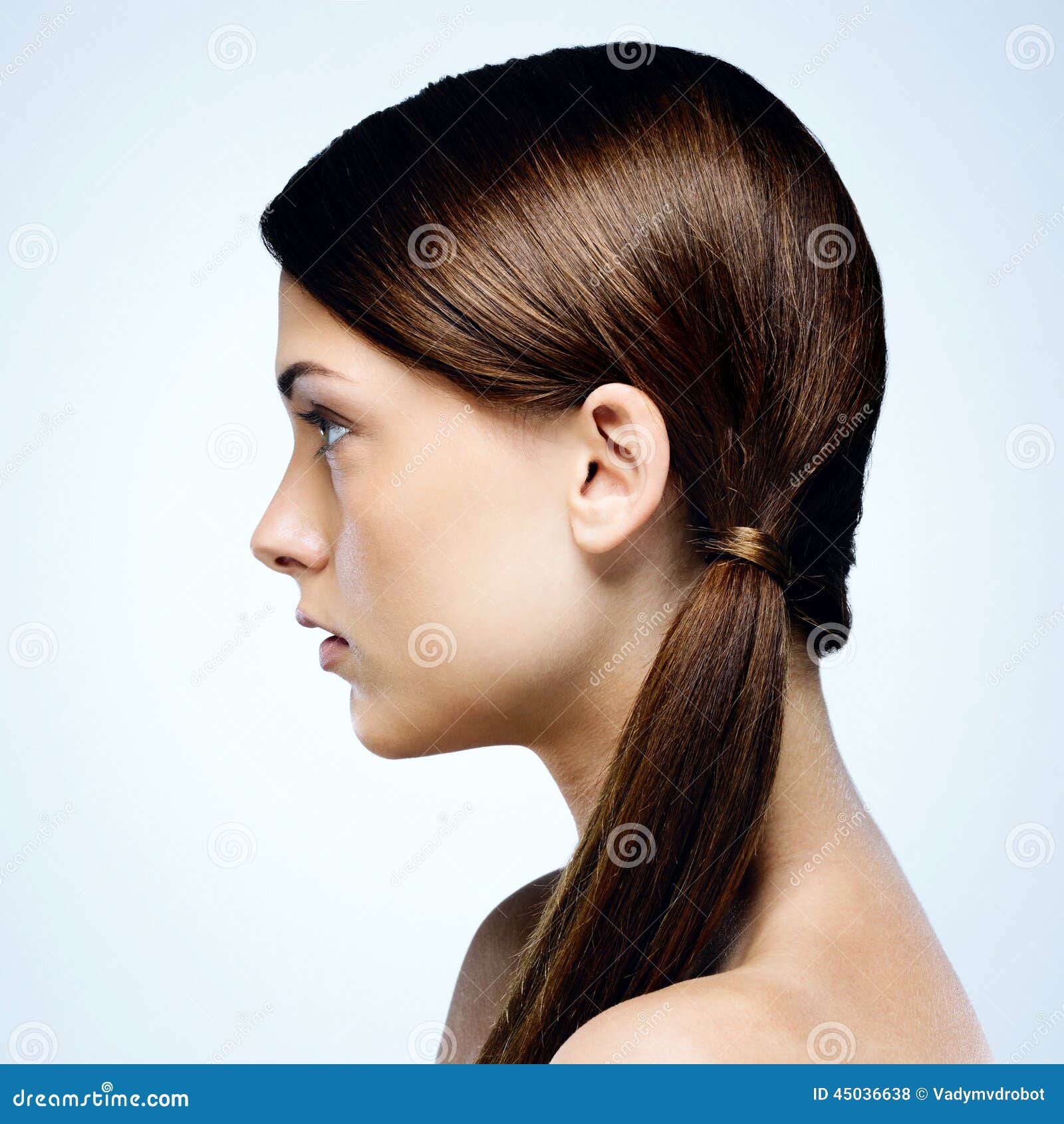 Source: www.dreamstime.com
Portrait Beautiful Woman Long Green Dress Stock Photo …
Source: www.shutterstock.com
Happy Beautiful Woman Side View Stock Image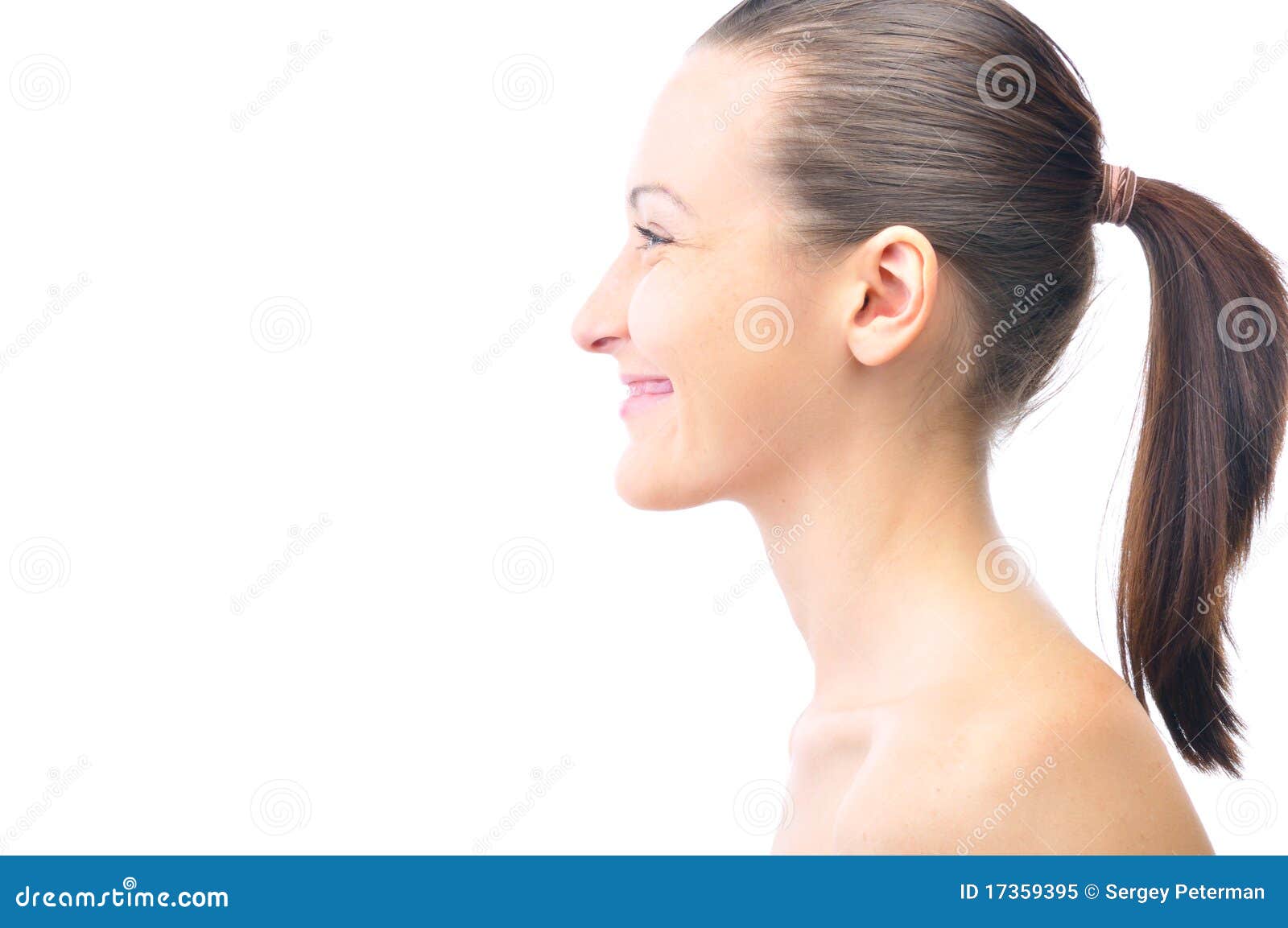 Source: www.dreamstime.com
Bridal Package Skin Care Specials West Vancouver BC
Source: www.amblesidedermedics.com
Side View Of Beautiful Woman Stock Photo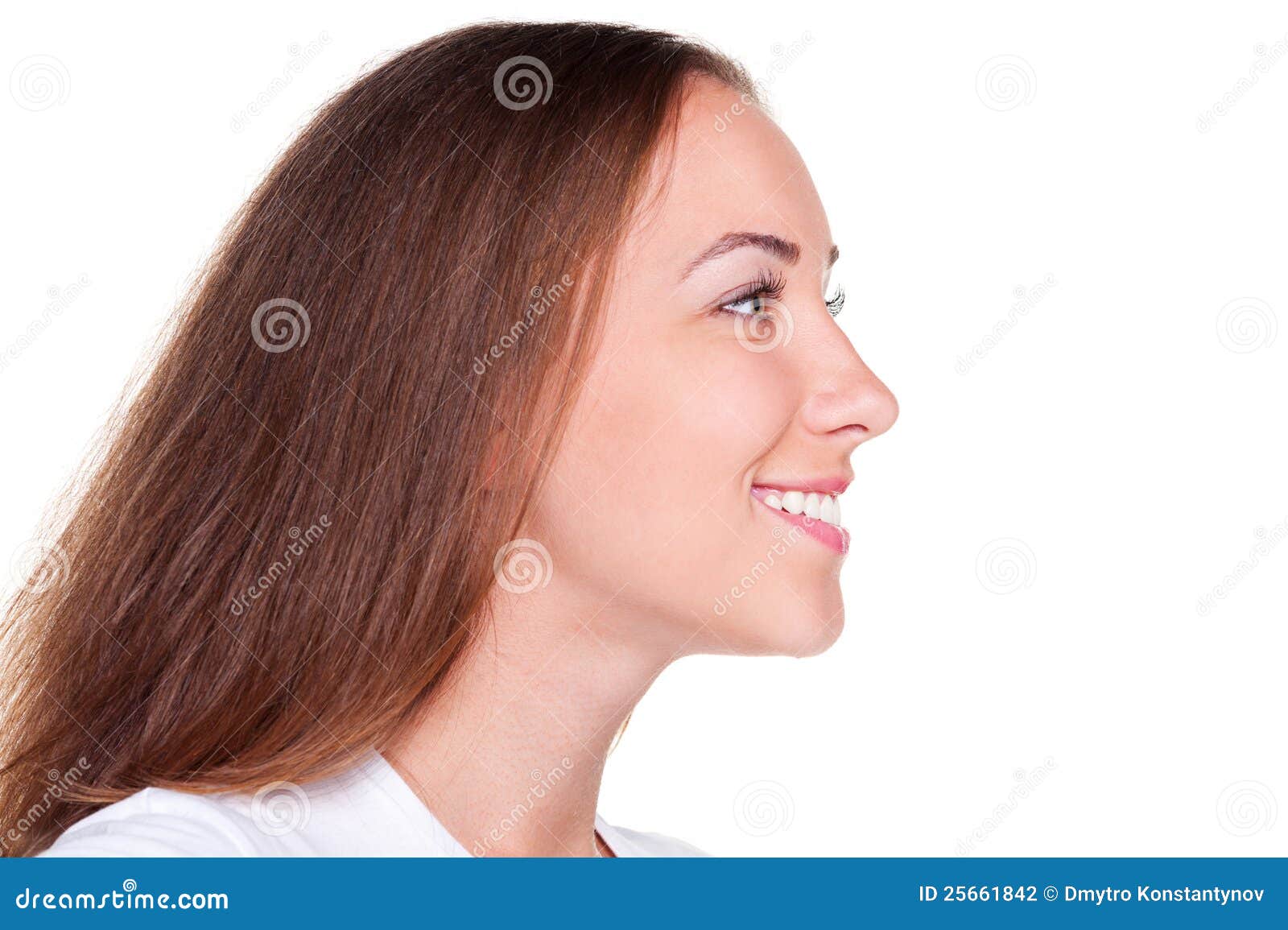 Source: www.dreamstime.com
Woman Face Side View, Bun Hair, Fashion Model Beauty …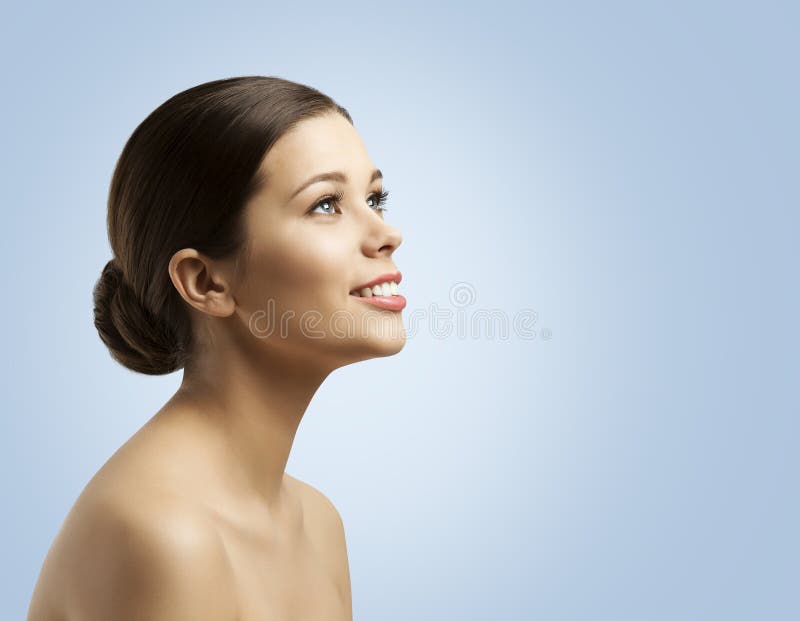 Source: www.dreamstime.com
Chin Implant
Source: foreveryoungandtrim.com
Side View Young Smiling Woman With Clean Face Stock Image …
Source: www.dreamstime.com
Side View Of Woman With Soft Skin Stock Photo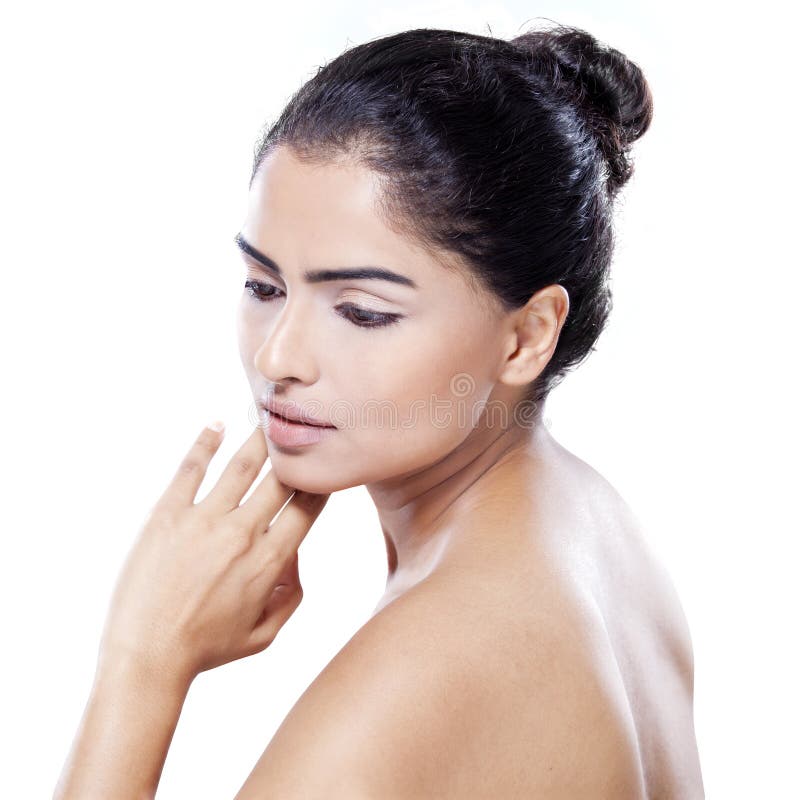 Source: dreamstime.com
Side view of pretty woman touching chin on white …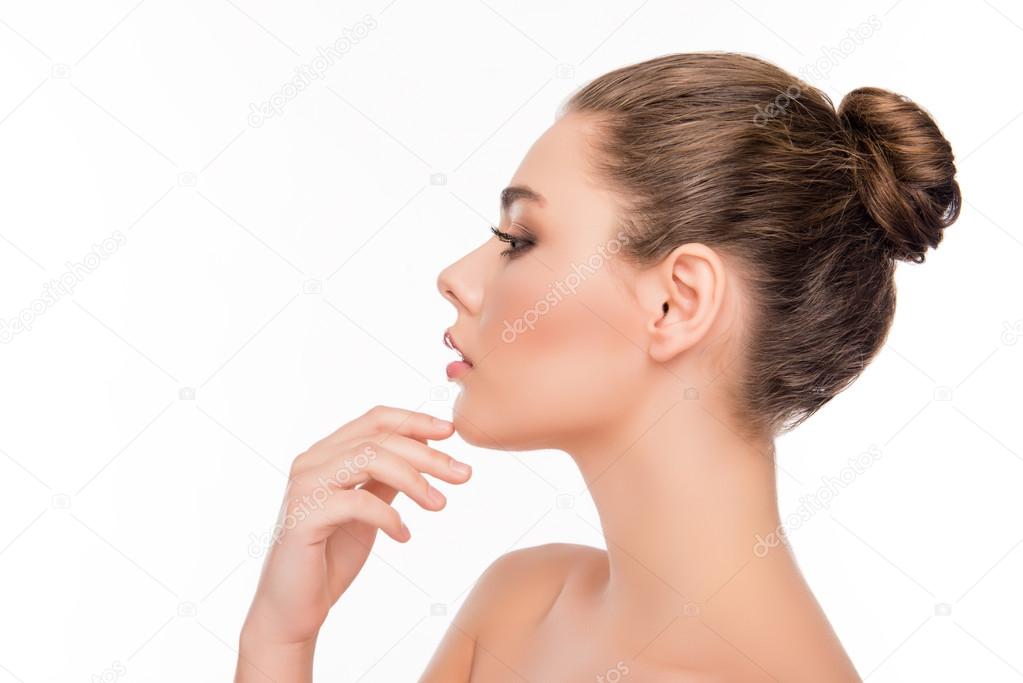 Source: depositphotos.com
Portrait Beautiful Woman Long Green Dress Stock Photo …
Source: www.shutterstock.com
Beautiful Woman With The Side View Stock Image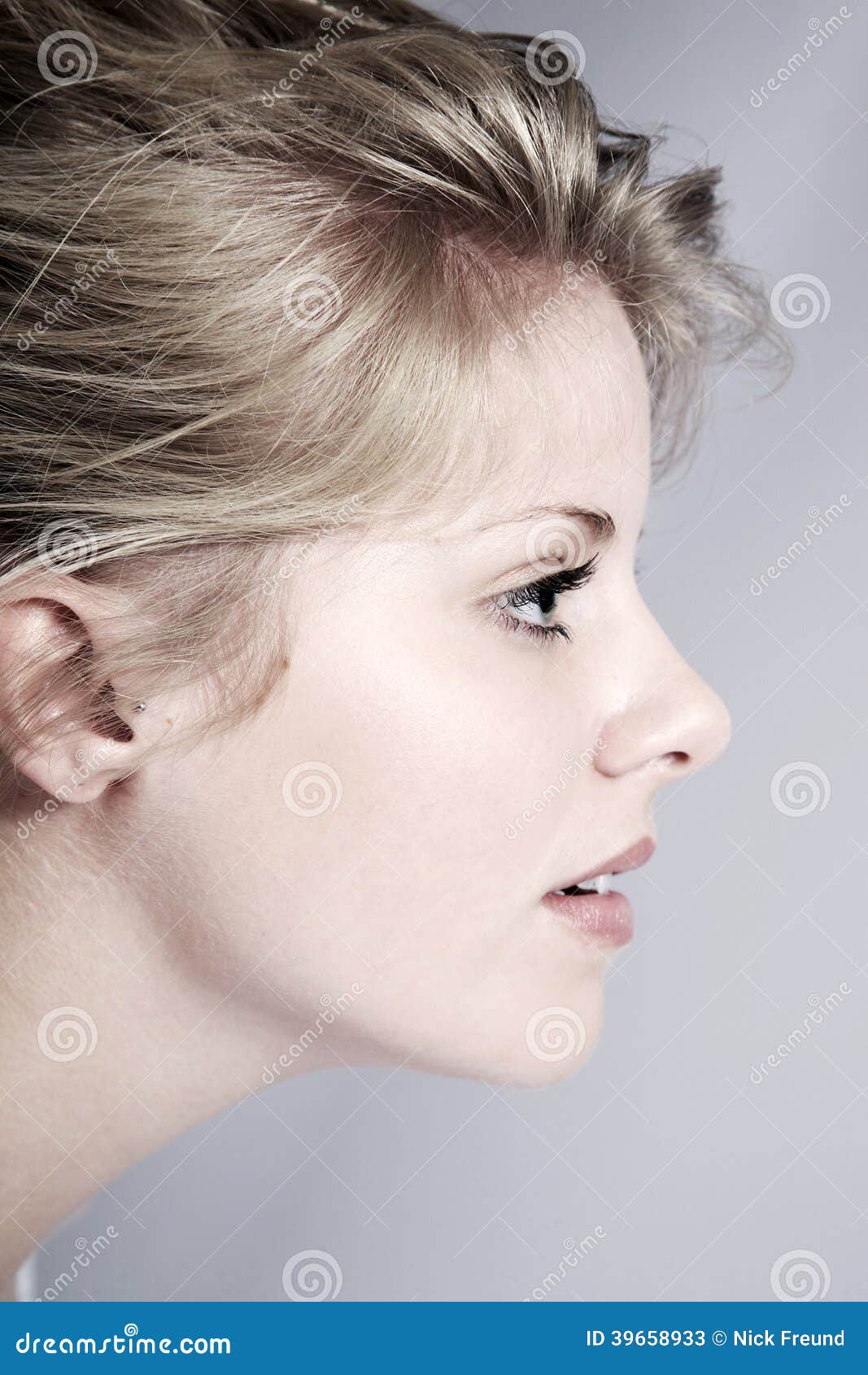 Source: www.dreamstime.com
woman faces side view
Source: www.pinterest.com
Side Stock Images, Royalty-Free Images & Vectors …
Source: www.shutterstock.com
Side Profile Face Woman
Source: imgkid.com
Woman Head Profile Stock Images, Royalty-Free Images …
Source: www.shutterstock.com
Free side portrait Images, Pictures, and Royalty-Free …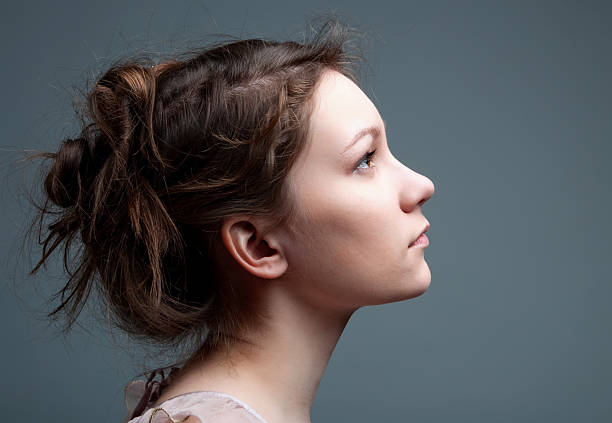 Source: www.freeimages.com