Beauty tips because your skin is something special and want to be treated well: our professional beauty test make and look from now beautiful
Polls show: almost half of the women keeps their skin type for "normal". But the truth is: most have an oily, dry, sensitive or combination skin-and therefore not properly maintain it and use the wrong products. It ruled the complexion with irritation, redness, wrinkles, he scales up, shines, looks tired, or pimples occur.
Stop it! Take our professional beauty test and know which skin type you really are. Plus: Expert tips for proper care.
The Oily Skin
A short time after cleaning her face shines. The skin is very durable and tend to be large pores. Lines and wrinkles happen only at the age, the skin remains long plump and beautiful. This skin type prone to blemishes and pimples.
Skin Care Tips:
Every morning and evening intensively clean the face.Best with a laundry gel or a cream with salicylic acid.* Face water can still contain alcohol, oily skin is robust.*Occasional exfoliate (once a week) is attached. It removes the dead skin cells and cleanses the pores.* Cleaning masks dry out smaller pimples.* Oil-free beauty products help against the shine. Use foundations without oil.
The Dry Skin
You have dry, dehydrated skin, which often tends to feelings of tension after the cleaning. Their skin is fine, it flakes easily and tends to early wrinkles, especially around the mouth, eyes, and neck.
Skin Care Tips:
Avoid irritation. Make creams, body lotions or shower gels with high proportions of perfume better move back on the shelf. The skin also on preservatives and emulsifiers (ask for emulsifier-free cosmetics) may react sensitively.* Use too much detergent. Laundry products should be applied to the wet skin. To each pea-sized drops on your hand and massage into the wet skin.* When face water use always the non-alcoholic version, otherwise the skin could burn.* Try out the baby care products.* Use a rich nourishing cream especially in the winter.* Hydrating masks provide the skin with an extra dose of moisture.
Combination Skin
You have dry, dehydrated skin, which often tends to feelings of tension after the cleaning. Their skin is fine, it flakes easily and tends to early wrinkles, especially around the mouth, eyes, and neck. Sensitive skin tends in addition to redness and itches, or burns more frequently. The skin reacts strongly to changes in temperature.
Skin Care Tips:
To clean combination skin pH-neutral products particularly well suited. You gently remove skin dirt without irritating. Also a gentle cleansing foam frees your skin of excess sebum and skin debris without damaging the delicate balance.* Use no SOAP! She destroyed the acid mantle of the skin. Irritation can be the result.* In most cases enough for normal skin care creams. Rarely has the skin in the T-zone"degreased by cream gels" and relubricated the lateral parts of the cheek with a richer product. Ideal for you: light oil-in-water emulsions, restoring the skin's natural balance. * Be sure to use an alcohol-free toner.* At least once a week make a facial scrub, but be sure to choose a gentle product and handle mainly the T-zone.* Use a soft face brush for cleaning, massaging the skin and stimulates the blood circulation. The complexion looks firm and clear.
Sensitive Skin
You have very sensitive skin that reacts to stress, mental worries and the wrong beauty products with redness, irritation, pimples. Often it also scales up. Overall has a very feinporig effect on the skin, but can tend to wrinkles.
Skin Care Tips:
The skin must be supplied by external fat and moisture. All products used should be but very mild, not destroy the delicate balance. Very proven: all of Alex and Bisabolol, Act irritable soothing and calming the skin.* Gentle washing lotions are better than cleaning gel. Remove with a soft cotton, because too much water makes brittle sensitive skin. Ideal for are also rich cleaning oils which nourish the skin while cleaning.* Peeling creams should be super smooth! * Who is on natural cosmetics, should beware essential oils, because they penetrate deep into the skin and they can irritate.* fruit acids make the skin thinner-only as a cure in between use.* Access to prevent first dryness wrinkles, relatively early to mild anti age products. * Since the skin around the eyes is extremely sensitive. a mild, unscented! Cream use.* pamper the skin once or twice a week with a Masque.
The Normal Skin
Congratulations! They have an enviable skin that radiates it healthy and even looks. Very rarely it responds with pimples and only under special conditions (strong sunlight, cooling or heating air), it loses more moisture than usual. But also your skin needs proper care.
Skin Care Tips:
A soft cleanser that gently removes the dirt and at the same time nourishes the skin is recommended for cleaning. Beware of seething cleaners, which easy the skin drying.* At least once a week, exfoliate is making.* After cleaning, use a toner that removes any residues of the cleaning products and clears the skin.Use no alcohol-based lotions, drying the skin more.* At least once a week, apply a moisturizing mask which refills the depots. If you are over 30, used the best special anti aging mask.* Very well, to clean the skin pores -for example after long party nights in smoky environment-is a sauna visit.*In order to invigorate the skin in between: a moisture spray, that quenches the thirst of the skin and makes it resistant to external influences.*Ideal for in between are also soaked facial tissues, which during the day to rid the skin of dirt and excess sebum.
Gallery
Blood Cells and Interferon-Gamma Levels Correlation in …
Source: www.hindawi.com
Test Skin Akm
Source: sitapati.info
Eskamel
Source: mentholatum.co.za
Seborrheic keratosis
Source: diseasespictures.com
Tap Hammer (P/N: ABATH)
Source: www.abaris.com
Short Report: 2018 Audi A5 Sportback
Source: www.nydailynews.com
The Sting of the Dead Sea, Floating in Ein Bokek
Source: wanderingcarol.com
Penthouse Sues Company for Selling 'Caligula' Movie Online …
Source: www.tmz.com
Review: We Tried & Tested Nano Needle Brows!
Source: www.sofeminine.co.uk
Rose McGowan bravely relives terrifying 2007 car crash as …
Source: www.dailymail.co.uk
Janhvi Kapoor: Mom wasn't too happy with my decision but I …
Source: www.dnaindia.com
Everything You Need To Know About Growing Your Own HDB …
Source: www.womensweekly.com.sg
Ironjawz test color scheme, c&c please. : ageofsigmar
Source: www.reddit.com
Jogo Snoopy para colorir no Jogos Online Wx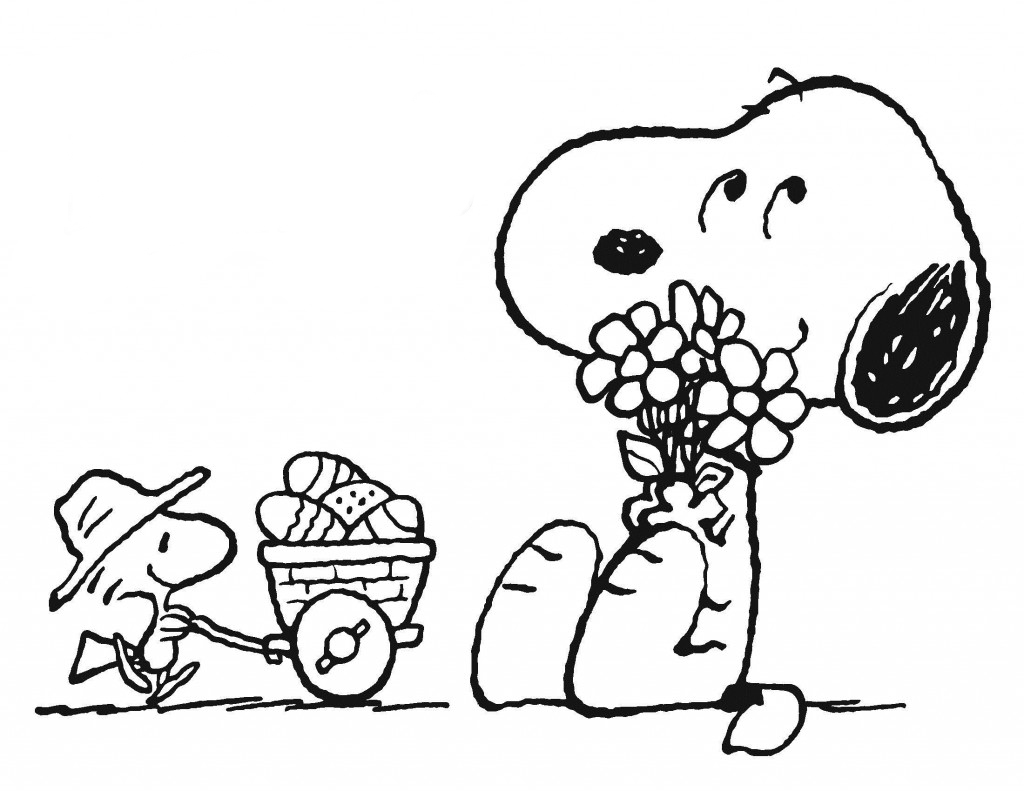 Source: www.jogosonlinewx.com.br
Psoriasis Skin Disease; What You should know
Source: www.vbhealth.com.ng
Dimitri Hens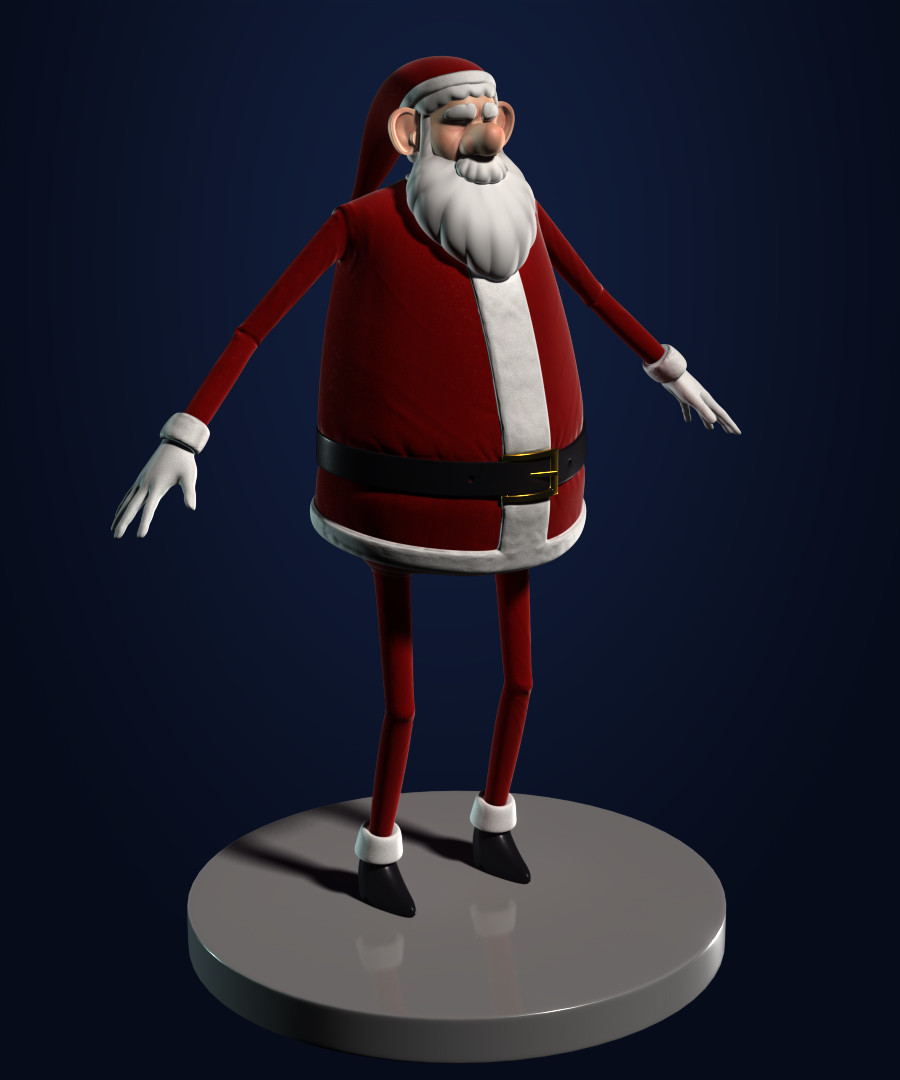 Source: hensdimitri.artstation.com
Southcott Cycles
Source: www.southcottcycles.com.au
jquery
Source: stackoverflow.com
Which anime did the pregnancy test meme come from?
Source: anime.stackexchange.com
Infectious Mononucleosis | Ask Hematologist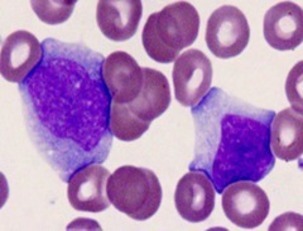 Source: askhematologist.com