Spring at the gates: "awakening" time to soul and corpo.Ecco some tips to say goodbye (at least for this year) to the feeling of heaviness and swelling that winter leaves behind, and open up to the best in this new and wonderful season!
Spring means rebirth not only for our souls but also for our body.
However this season of "transition" for many people also coincides with a recurrence of various ailments such as allergies, asthma, fatigue and feelings of depression and widespread fatigue.
All this does is to add up to the aftermath of a winter that inevitably leaves noticeable impact and visible on the body (alas): the body, in fact, has been sorely tested by the bitter cold and the medication taken to treat colds and the various influences, inevitable this year.
the board to regain vigor and health, detoxify and regain the right vitality is simple: always to prefer fruits and vegetables in season (this is crucial if we want fresh food, the nutritional properties unaltered and not artificially grown in greenhouses).
Here a few:
Concerning the vegetables we have:
– LETTUCE (source of vitamin A and C; minerals including magnesium, potassium and phosphorus; very rich in water) for a remineralizing effect, digestive and refreshing.
–  ASPARAGUS (rich in vitamin a, folic acid, manganese and phosphorus) for a diuretic and beneficial effect for the heart and muscles due to the high potassium content.
– BEET (source of fiber, iron, minerals and vitamin complexes) with utility refreshing, emollient and laxative
–  or RED CHICORY CHICORY (vitamin A and C and iron) by the digestive and liver. Excellent in case of diabetes, obesity and insomnia.
– GREEN BEANS (rich in minerals, fiber, vitamin A and potassium, and especially vitamin B6, which contributes to the production of amino acids) with diuretic and anti constipation.
As regards the fruit we have:
– STRAWBERRIES (abundant of vitamin B1, B2 and C, flavonoids and antioxidants, also stimulates the production of serotonin) detoxifying, depurative and diuretic.
– CHERRIES (minerals such as potassium, calcium, phosphorus and vitamins a and C) with antioxidant properties, excellent diuretic and laxative in case of constipation and abdominal bloating.
– APRICOTS (which contain vitamin a, B, C, PP and mineral salts and particularly beta-carotene) to combat fatigue and exhaustion.
The detox is served!
Gallery
Spring Detox Smoothie
Source: helloglow.co
Spring Detox Smoothie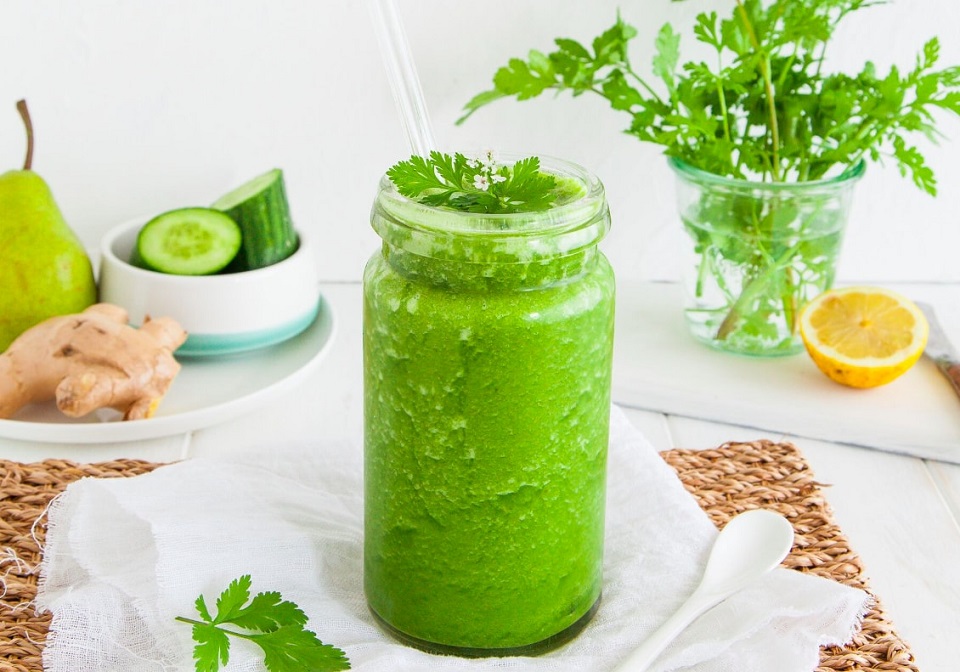 Source: www.healthymummy.com
Spring Detox Smoothie
Source: helloglow.co
Recipe: Spring Cleanse Smoothie
Source: blog.freepeople.com
10 Best Detox Recipes | Raw. Vegan. Delicious!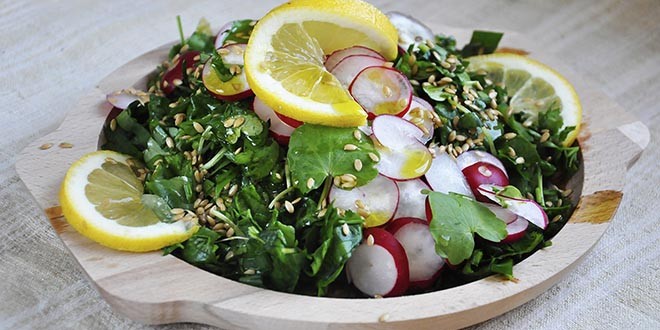 Source: gourmandelle.com
A delicious cleansing recipe for spring
Source: redowlyoga.com
How to Detox the Healthy Way: 16 Recipes You'll Love
Source: dailyburn.com
Top 20 Best Spring Crafts And Recipes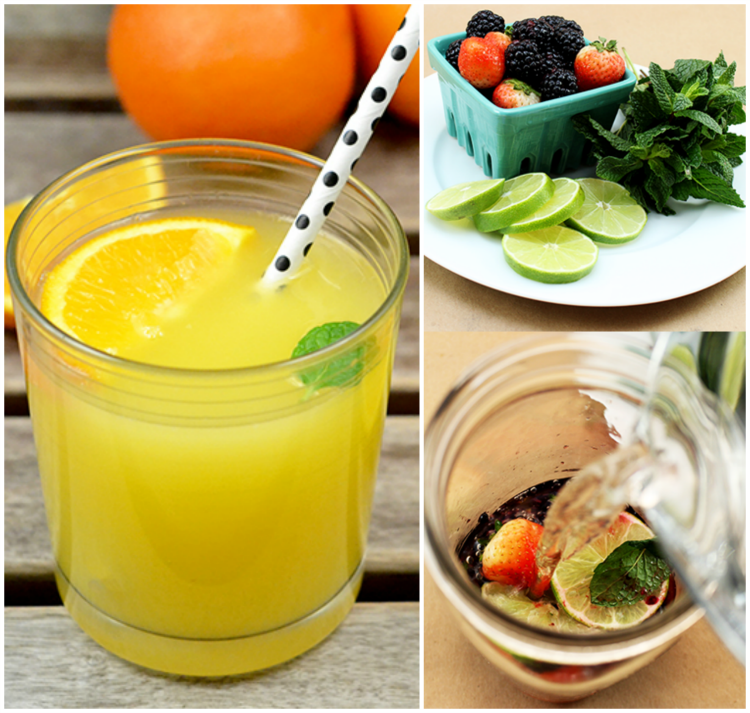 Source: www.thesitsgirls.com
Spring Detox Smoothie | Recipe
Source: www.pinterest.com
Spring Detox Cauliflower Salad Recipe
Source: pinchofyum.com
Spring Green Detox Soup Recipe
Source: dailyburn.com
How to Detox the Healthy Way: 16 Recipes You'll Love
Source: dailyburn.com
10 Best Detox Recipes
Source: www.pinterest.com
14 Deliciously Healthy Green Smoothie Recipes
Source: dailyburn.com
Spring Detox Salad Recipe| Gourmandelle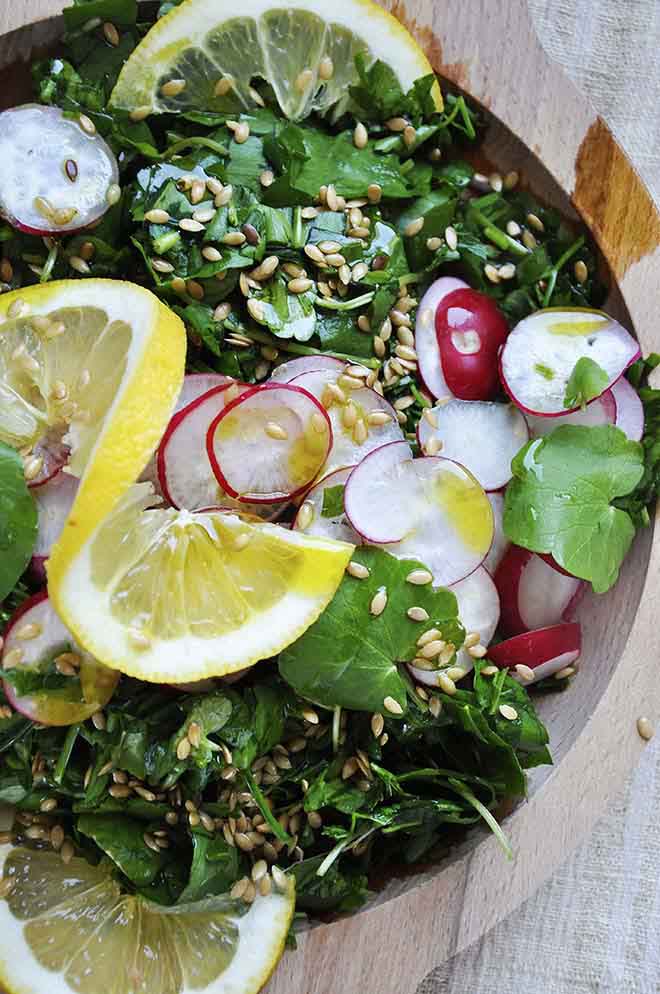 Source: gourmandelle.com
Detox Pesto + 14 More Spring Detox Recipes
Source: helloglow.co
Cleansing Spring Salad Recipe
Source: dailyburn.com
A Sunshine Mission
Source: asunshinemission.com
Eat Pretty: Spring Detox Recipes
Source: blog.anthropologie.com
Detox Pesto + 14 More Spring Detox Recipes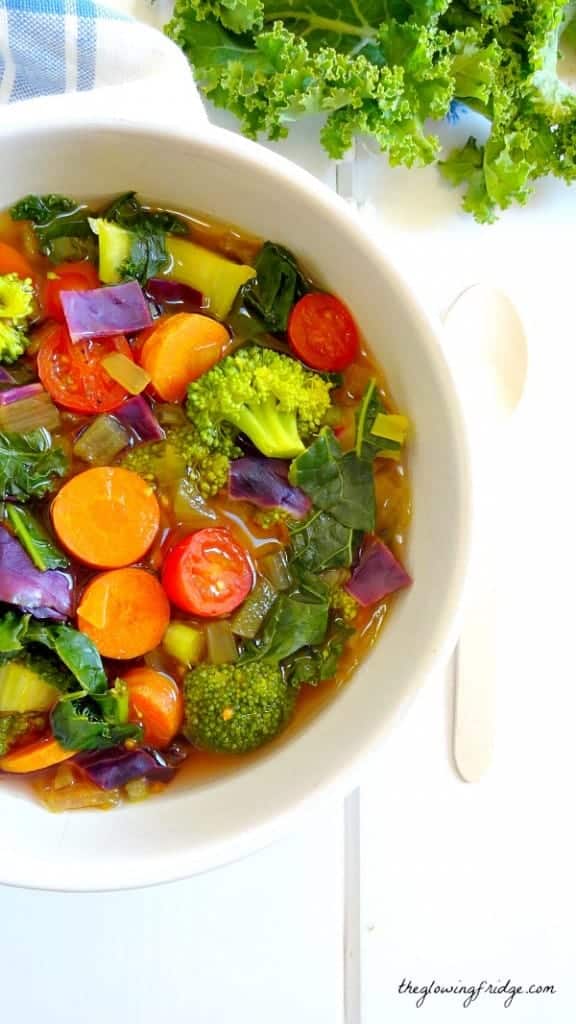 Source: helloglow.co