Radiant Orchid Color of the Year
Radiant Orchid Color of the Year
The "witch" who commands, as always is the color Pantone color oracle decreed year 2014, the "Radiant Orchid", the orchid color, a mix of fuchsia, purple and pink.
Since 2000, the Pantone Color Institute , is the most influential global company in terms of color catalog, as creator of a system developed in the 50s and became standard now which is based on the classification of colors by means of a special code.
Crowned color of the year 2014, the Radiant Orchid, a gritty mix of mauve, purple and pink, reminiscent of the hues of the orchid petals, responds to the code 18-3224 and, according to Leatrice Eiseman, executive director of Pantone,"it is able to create curiosity and ignite the imagination. Our choice is an invitation to innovation, because we believe Radiant Orchid encourages creativity and originality, more and more appreciated quality in our society" . Last year it was the turn of Emerald Green, a brilliant shade of emerald green, or better yet a hope because it was connected to prosperity and rebirth; certainly a positive message, given the difficult period of crisis that is gripping the Western world for years. The Radiant Orchid instead "inspires confidence and emanates great joy, love and health"Eiseman continues, "it is a color that attracts with its seductive charm .
Choosing a "color of the year" by dell'azienza, is as always incisive in various fields: from art to design, from furniture to cosmetics, from trendy graphics. This color so vibrant and eye-catching, it has already arrived in the collections of many designers, including Max Mara, Giorgio Armani and Alexander McQueen, for which Sarah Burton has created the beautiful chiffon dresses in this hue. But also Manolo Blahnik, which places it in his new collection of dream shoes, Dsquared2 who proposes in blazers and mannish jackets, and Lanvin, enigmatic and essential elegance of pencil skirts.
As for the beauty and make-up , is expected also to Radiant Orchid already invasion and especially among the shelves of perfumeries. Dior, for example, has already released his collection Trianon, based on a wide range of delicate pastel shades, including those of wisteria and orchid. The most spirited and lively shades of Nars eye shadow instead leave already imagine smokey eyes loads and decided that highlight especially the green and brown eyes.
Caution instead for lipsticks: the nuances of purple generally tend to highlight the small defects of the lips and too light complexions, to put out the complexion.
Gallery
Radiant Orchid – Pantone Color of the Year 2014
Source: szaboka.com
Pantone's Color of the Year Is Marsala, and It Has Some …
Source: www.adweek.com
#fuchsia #pantone | Fuchsia | Pinterest
Source: www.pinterest.com
purple circle | Purple Circle
Source: pinterest.com
About Us
Source: www.pantone.com
Uninspired Colour(s) of The Year – The Ruggist
Source: www.theruggist.com
Rose Quartz & Serenity – Color of the Year 2016 {December …
Source: elektradeluxe.com
Graphics
Source: pantone.com
Pantone Color Manager Software with Library Integration
Source: www.pantone.com
Pantone Extended Gamut Coated Guide
Source: www.pantone.com
Marsala – Color of the Year 2015 {December 13} – Elektra …
Source: elektradeluxe.com
Pantone 3 Light Booth
Source: www.pantone.com
About Us
Source: www.pantone.com
Pantone Premium Metallics Coated Guide
Source: www.pantone.com
Salwar Kameez Designs For Girls 2014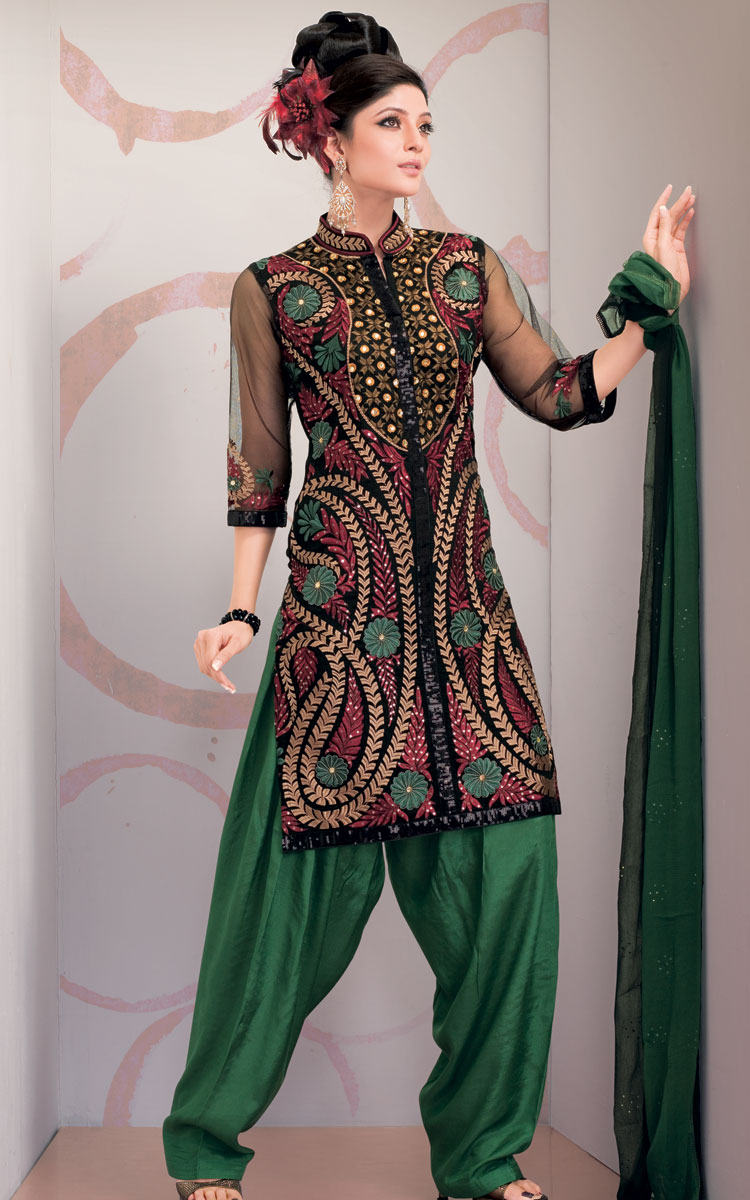 Source: www.latestasianfashions.com
Exclusive Plum Archives * Kelly Bernier Designs
Source: kellybernierdesigns.com
Believe In Yourself | Christian Larson Quotes
Source: www.fengshuidana.com
Pantone Radiant Orchid Thermo Cup & Gift Box
Source: www.pantone.com
The Color Report: Pantone's Color of the Year And More
Source: studiohomeinteriors.com
Palettes to go With Pantone's 2014 Color: Radiant Orchid …
Source: kateengland.com