Natasha Poly, from Russia with Love
Natasha Poly, from Russia with Love
If there is a top model actually listed at present, that is without a doubt Natasha Poly. Probably the number one current according to the number of campaigns featuring in the last seasons and there is no site where do not leave this girl.
Look cool and sexy, chameleon-like as few and most envied cheekbones of the catwalks, should recognize that it has everything you need to continue succeeding in the fashion world for a long time.
His full name is Natasha Polevshchikova (I think that I I have not eaten any letter), and as you may understand, for obvious reasons, her stage name is Natasha Poly.
He was born in Russia in 1985, we therefore have another Ambassador from the Russian quarry, an inexhaustible quarry with large current models such as Eugenia Volodina, Natalia Vodianova and Sasha Pivovarova among others.
His beginnings in the world of fashion dates back to the year 2000, when he was 15 years old and entered into a local modeling agency. For two years I would be working for catalogs of little relevance, until the Group of scouts that the big agencies have in Russia cast her eye.
It would be in the middle of 2002 when presented the offer to go to work in Paris. He accepted it without hesitation and at the beginning of 2003 already we would see it in the cover of the French publication & #8220;Jeune & Jolie".
At the same time, during those months I would go to learning and perfecting his style on runway, because his chance would come you soon. It would specifically be in September of the 2003 When she would make her first fashion show, for Ungaro in Paris.
But the real boom in early 2004. His appearance and style wowed many designers who wanted it for their parades. In what would be its second year as a professional average more than 60 shows per season and protagonizaría 6 advertising campaigns: Max Mara, Krizia, Sonia Rykiel, Louis Vuitton, Jimmy Choo and the Italian firm Debut.
At the same time, that same year hoarders large covers, two in Vogue France, another in Vogue Russia and another in Vogue Australia that would snap their spectacular year 2004.
2005 would be the year of confirmation and settlement, year in which would be a new face to become a supermodel. He would begin the year by signing a millionaire contract with Gucci becoming your promotional image. Also, that same year starred in along with Lily Donaldson campaign of Cavalli. Also was to become for the first time one of the angels of Victoria ' s Secrets that would open up the door to the American market.
In 2005, along with their unstoppable rhythm on the catwalks with about 130 shows per year, a rate that will keep in subsequent years up to the present day and which make it on merit throughout a number one.
His most prominent in subsequent years work was their campaigns for Alberta Ferretti in 2006, and in 2007 for Ralph Lauren, Dolce & Gabbana and Gucci twice since it would be image of Guccy perfume by Gucci and also collection autumn/winter 2007 / 2008.
View the video at the original site.
From 2007 would begin to see it thin, and the truth that in some pictures, too thin in my opinion. But that was no impediment for which Natasha Poly continue with its frenetic pace on the runway and off, as shown in countless parades that opened and closed in the same year.
Already in 2008 you would have 7 advertising campaigns, Bluemarine, Jil Sander, Givenchy, Balmain…It has also opened 10 parades and closed 11, something really spectacular.
In 2009 at the moment already has secured campaigns for Missoni, Calvin Klein, Gucci, Louis Vuitton Cruise and Bluemarine more that remain for the autumn-winter. One can say without a doubt that Natasha is at her best professional.
Gallery
Fashion Pulse: Natasha Poly
Source: fashionpuls.blogspot.com
Fashion Pulse: Natasha Poly
Source: fashionpuls.blogspot.jp
Fashion Pulse: Natasha Poly
Source: fashionpuls.blogspot.jp
Fashion Pulse: Natasha Poly
Source: fashionpuls.blogspot.jp
Fashion Pulse: Natasha Poly
Source: fashionpuls.blogspot.jp
From Russia with love
Source: valentinaonthetop.wordpress.com
Natasha Poly in 'Theatre' by Txema Yeste for Vogue Russia …
Source: www.unili.com
Russian Women Prefer Foreign Men
Source: www.shoutable.com
Natasha Poly для журнала Vogue Russia
Source: newberry.ru
Natasha Poly : Glamour Russia September 2015
Source: elite.style
From Russia with Love – das sind Russlands heißeste Topmodels
Source: de.style.yahoo.com
Stardust and Sequins
Source: stardustandsequins.wordpress.com
today i want to be…: natasha poly
Source: prmillar.blogspot.com
Russian top model Natasha Poly (30 photos)
Source: top-beautiful-women.com
Vogue Russia June 2017 Natasha Poly by Txema Yeste …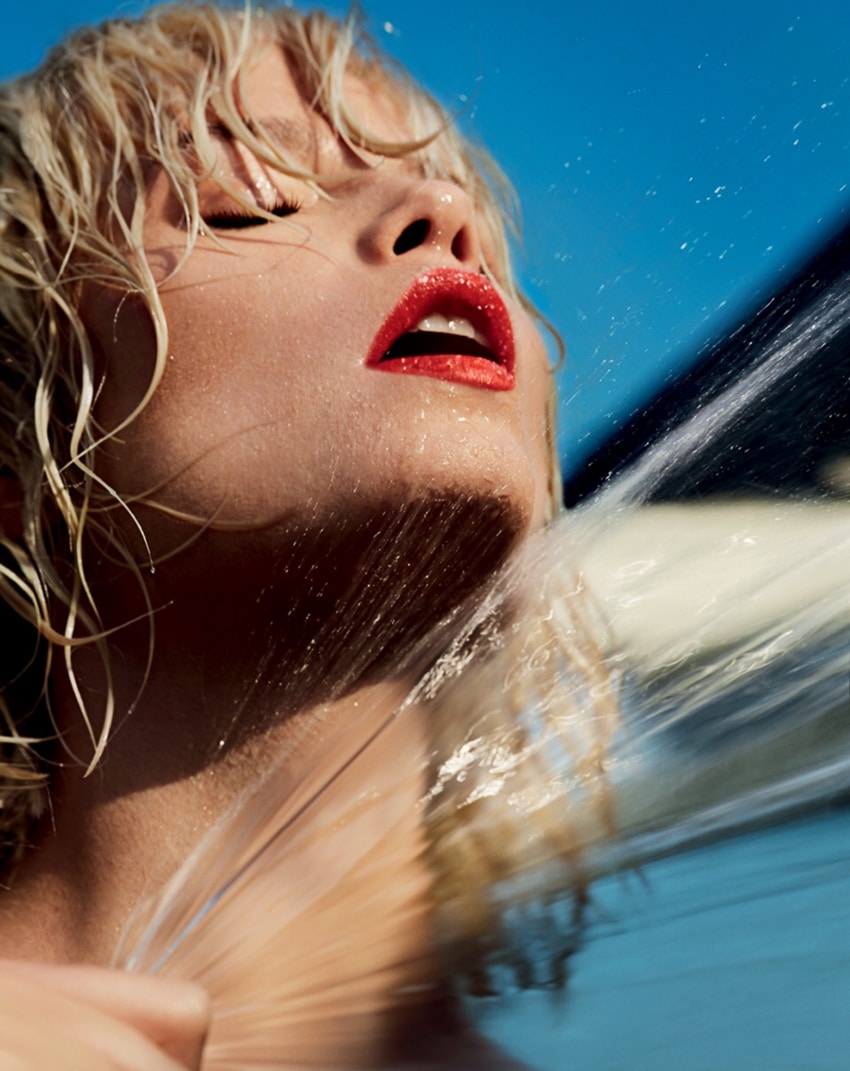 Source: fashioneditorials.com
Vogue Russia June 2017 Natasha Poly by Txema Yeste …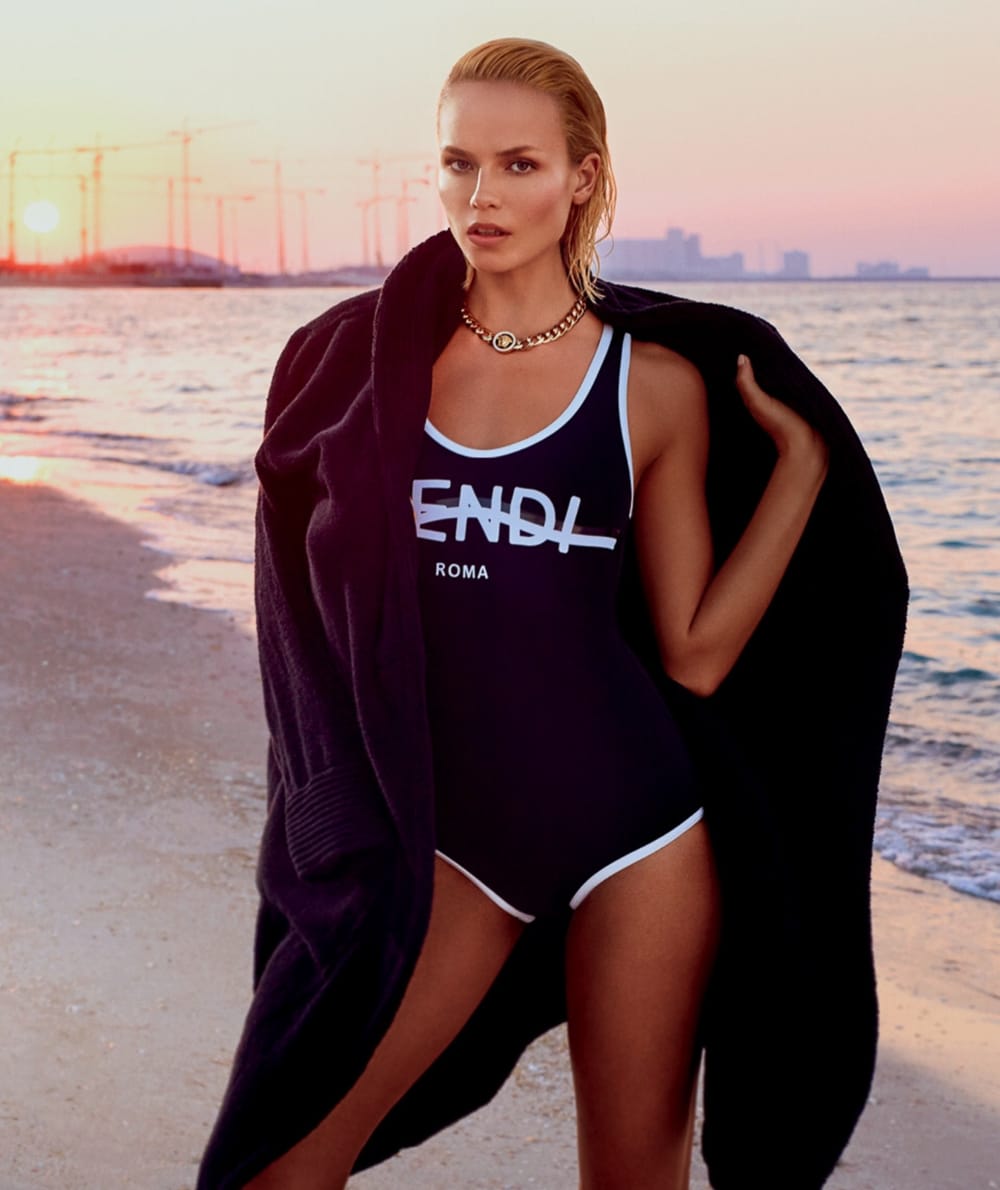 Source: fashioneditorials.com
Smile: Natasha Poly in Vogue Russia April 2015 by Txema Yeste
Source: awake-smile.blogspot.com
Natasha Poly for Vogue Russia by Txema Yeste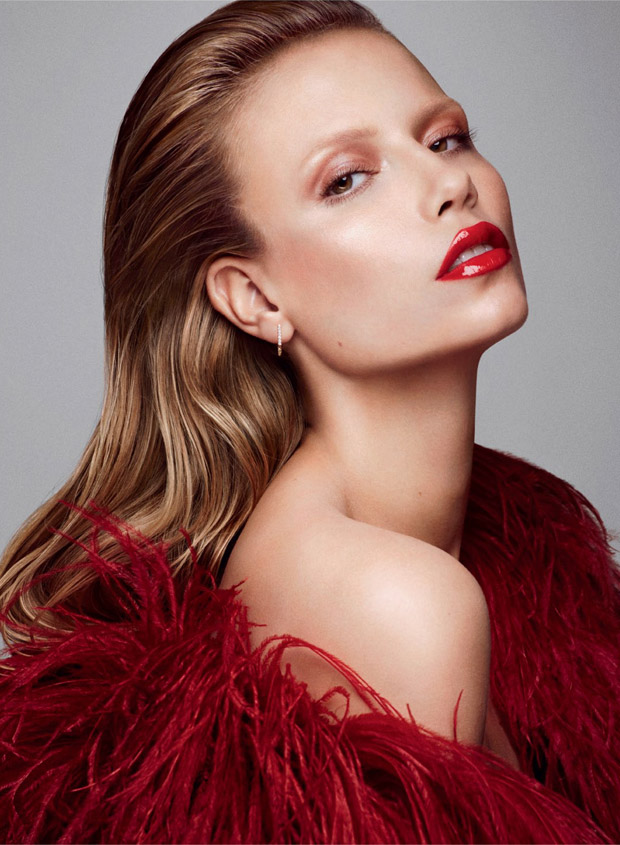 Source: www.beautyscene.net
Natasha Poly in Louis Vuitton for Vogue Russia
Source: www.designscene.net
Supermodel Natasha Poly Stuns for Vogue Russia June 2017 …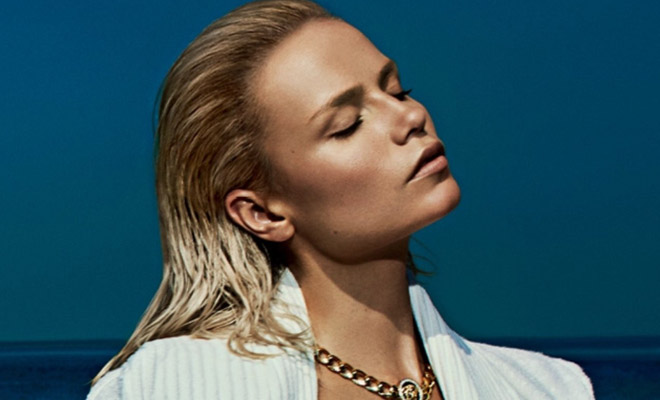 Source: www.beautyscene.net