Kate has William. Scarlett has Sean. And my lips hang on the Eight Hour Cream by Elizabeth Arden. But no envy: I share
Object of Desire: Eight Hour Cream Skin Protectant, 50 ml, by 30 Euro
The Eight Hour Cream was developed by Elizabeth Arden in 1930 and had a remarkable success overnight. In the UK, a tube is sold every two minutes. The formula, which has remained unchanged, is mainly based on petrolatum, lanolin, castor oil and mineral oil.Her name has now been given to the legendary cream by a customer.She had applied the miracle to the choked knee of her child and told Elizabeth Arden enthusiastically that the skin already looked "eight hours later" visibly better.
Love Eight Hour Cream,
What would I do without you? Since I know you, I have soft lips, delicate hands, and split ends only at others. And although I have lost my heart to another, I have only thought of you.
You me, your Mareike
I always thought she was just mine. But on a tour of the publishing house I saw them flashing on almost every second desk: crucibles, tubes, pens-everywhere Eight Hour Cream. The heart of one colleague has conquered her as a hand cream, a second one conjures her splendor on her cheeks, and a third conquers the splits on her side. It does not matter to us that their content is a little bit like petrolatum. And because we women are important in important things, we know that one should always share the really good ones. In this case, with Gisele Bündchen, Claudia Schiffer, Cate Blanchett, Catherine Zeta-Jones, Victoria Beckham, Thandie Newton, Chiara Mastroiani and Emma Thompson. They have all publicly confessed to the magical cream. So, if you're looking for a giant entry into a conversation with one of the ladies, simply offer her your Eight Hour Cream.
Which Eight Hour Cream is the best for what?
Thanks to the many appearances of the cream it is not so easy to find the right partner. The apricot-colored original balm is available as a skin protectant (50ml/30 Euro) in the tube. Once a year he appears as a special expedition in glass crucibles or (like the hundredth anniversary of Estée Lauder) in metal baskets.This consistency is perfect for lip, nail or hair care. Even rough places on your feet make them disappear.
The Balm can be too greasy as hand care. Use the lighter Intensive Moisturizing Hand Treatment (75 ml/22 Euro), which compensates for small skin rashes with additional glycol active ingredients. Also for the face is the original too rich. The Intensive Daily Moisturizer for Face (50 ml/26 Euro) is lighter due to its fluid consistency and protects the skin not only from wind and weather, but also from the sun thanks to SPF 15. And if you want to indulge in luxury from head to toe, you can rely on the intensive Moisturizing Body Treatment (200 ml/30 Euro).
"Eight Hour Cream by Elizabeth Arden is like a miracle. I use it for fingernails-just for everything!"
Actress Amanda Peet
"Eight Hour Cream would be the product I would take to a deserted island."
Actress Jennifer Beals
Gallery
Love Heals Eight-Hour® Cream Lip Protectant Stick SPF 15 …
Source: www.elizabetharden.com
Elizabeth Arden: Eight Hour Cream Intensive Repair Lip …
Source: sprinklesofstyle.co.uk
Review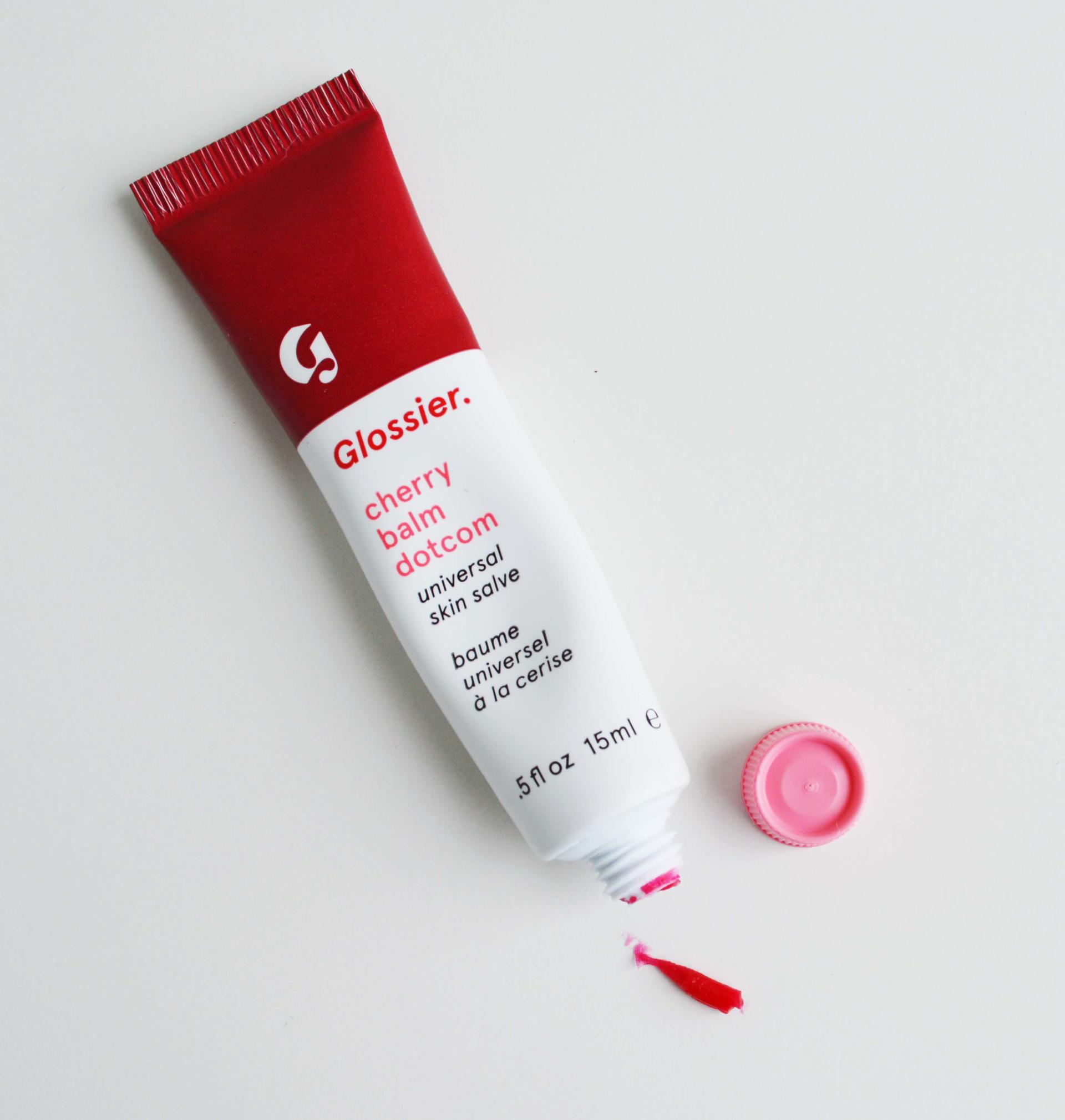 Source: www.thebeauticiansdaughter.com
Elizabeth Arden White Tea Pure Indulgence Body Cream
Source: www.elizabetharden.com
Tarte Aux Fraises: Review: Elizabeth Arden Eight Hour …
Source: tarte-aux-fraises.blogspot.com
The Best Lipbalms to Buy
Source: www.popsugar.com.au
Zoe Cross opens up about life outside of Instagram
Source: www.dailymail.co.uk
Kourtney Kardashian's Go-To Moisturizer Is Sold Every 15 …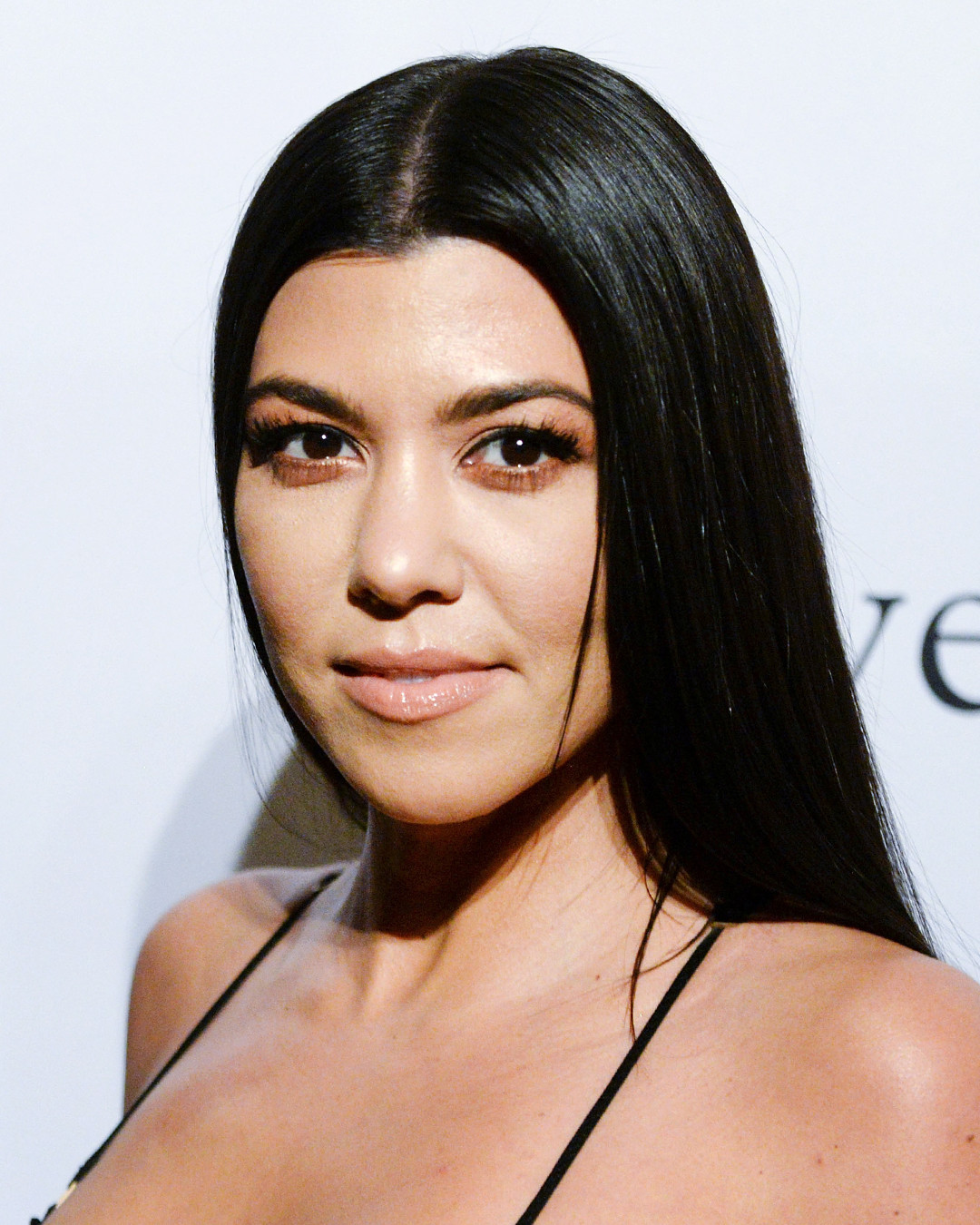 Source: www.eonline.com
Fenty Beauty products on dry skin
Source: www.thetingthing.com
The £5.95 Weleda 'skin food' that Victoria Beckham swears …
Source: www.dailymail.co.uk
PEOPLE StyleWatch June Issue, best beach bags
Source: people.com
26 of the Best Beauty Looks at the AMAs
Source: beautyeditor.ca
Makeup Breakdown: Test Shoot for Curvy Girl Melissa Koole …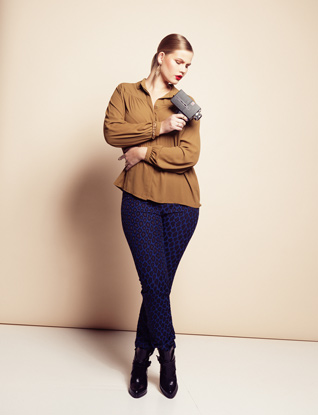 Source: www.nikkietutorials.com
Seriously: Slapping your own face can make you look years …
Source: thebeautywonderland.com
Close-Up: Ulysse Nardin Freak Phantom › WatchTime
Source: www.watchtime.com
Chocolate Chip Cookies (using cream of tartar)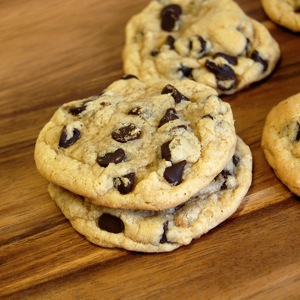 Source: refinedrobot.com
Homemade Vegetarian Chili
Source: cookieandkate.com
26 of the Best Beauty Looks at the AMAs
Source: beautyeditor.ca
ELIZABETH ARDEN EIGHT HOUR CREAM Intensive Lip Balm …
Source: www.notino.co.uk
Elizabeth Arden Eight Hour Cream Intensive Moisturizing …
Source: www.salonskincare.co.uk