How to Use Face Primer for Long Lasting Makeup
How to Use Face Primer for Long Lasting Makeup
The face primer are products that can help you to last longer your make up, but can not be good for your skin if you are not used sparingly. In this article you will find everything you need to know about these products to use them optimally.
The main obsession when it comes to make-up of many women is surely to make it last as long as possible the makeup that you wear in the morning. This is because we are always busy during the day and between work, housework, children and sports there is always a short time to be able to touch up or even reapply our make up. How can we then improve performance, now already quite good thanks to the advancement of technology, our cosmetic products? The primer, more specifically the face primer , is the answer to our problems. But beware, it's never a good thing to fall into the excesses in the use of any cosmetic, especially if we talk about primer: these products have in fact most of the time within itself silicones that are not beneficial for our skin when applied under excess.
1. What is the face primer
The most important things to know is: what is the face primer and how to be used. This fact will help us to know so you can use it to the fullest. Face primer is a base for make-up question to be applied before going on to foundation or concealers of all kinds. It is a product that has been created in order to increase the duration of our makeup moreover, being also able to fill wrinkles, minimize redness and abrade the face, makes our most homogeneous and smooth skin. But as we have said, within these products you can often find silicones that create just a illusion of perfection, but they are not suitable products for the treatment of skin, are in fact only useful to make a perfect face for a period of time determined. Of course you can research natural primer, commercially available, which does not therefore create problems related to the presence of silicone. To apply it to help yourself hands and wait for the skin to absorb it completely before proceeding with the next steps for how to put on makeup.
2. Face Primer according to coloring and skin type
Now, however, we see how many and what types of facial primer you can find and buy according to your needs. They mainly differ according to the issue you want to correct your own skin.
corrective primer
It is colored primer that, thanks to the theory of complementary colors, ranging to minimize certain problems. The colors are the following:
Green : useful to mitigate redness varied as couperose by scars or blemishes caused by acne. Green is in fact the complementary color of red and if you eliminate overlapping each other.
Orange : correctors characterized by an orange color are perfect for hiding dark circles and brighten the area. The intensity of the orange color inside the primer will have to go hand in hand with the color of skin you have. So the more your skin will be less clear orange must be present in a cosmetic.
Lilac : they are useful for those with a complexion tending to gray; In fact, a primer of this color will naturally and instantly brighten the skin characterized by this issue.
first opacizzanti
The name itself indicates the usefulness of this product. In fact it is suitable for those who have an oily skin and would like to make it already opaque from the first step of the daily makeup. Obviously mattifying primer and powder may fight oily skin even more difficult to manage.
fillers primer
They can be very convenient for those who no longer has a youthful skin and wants to groped to mitigate and fill facial wrinkles. These primers fact give a smoother face and help the foundation to adhere perfectly.
3. A long-term basis without primer
When you do not feel the need to wear a face primer can be put in place some small tricks to help our makeup to remain perfect for a considerable time without smudging or disappear. First, the skin should always be clean and cleansed . This will help the Fund to better adhere to our face.
We also careful to allow time for the cream (applied to the face as a first step) to dry completely.The powder will help make setting up and making dull skin if they have the needs.
Finally, you can use a fixative: apply it with an adequate distance from the face and will work with previous cosmetics, while maintaining a perfect make-up throughout the day.
Gallery
best makeup primer drugstore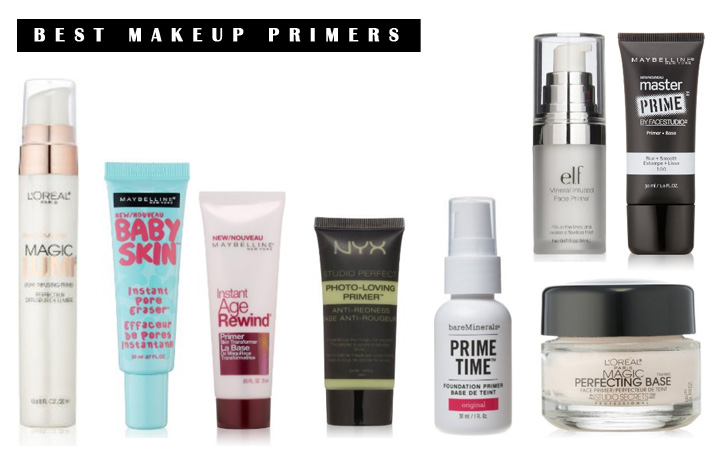 Source: www.styleguru.org
Aliexpress.com : Buy Selamy Brand Makeup Bronzer Face …
Source: www.aliexpress.com
Pudaier Brand Makeup Foundation 24k Gold Natural Matte …
Source: www.aliexpress.com
O.TWO.O Brand Profession 1 PCS Liquid Foundation Makeup …
Source: www.aliexpress.com
Private Label Makeup Manufacturers Australia
Source: mugeek.vidalondon.net
How To Make Your Own Face Makeup Primer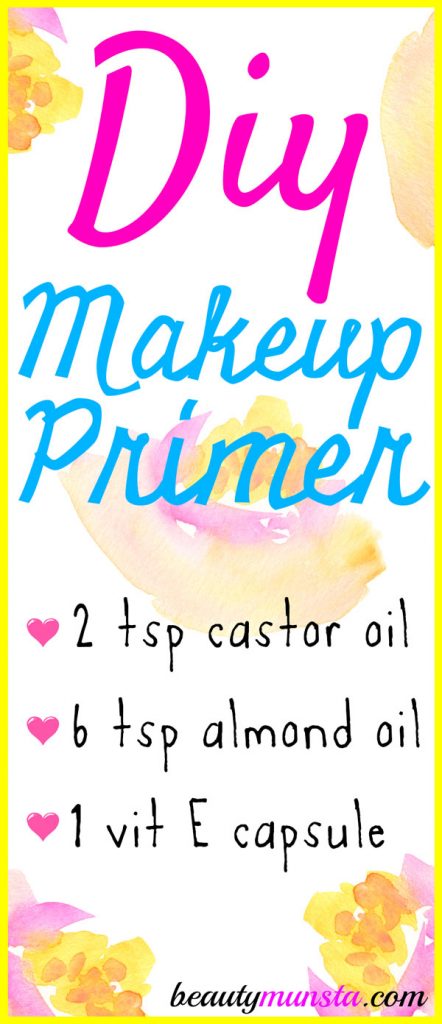 Source: www.saubhaya.com
Makeup for Oily Skin
Source: orogoldcosmetics.wordpress.com
The Five Minute Face
Source: www.justatraceblog.com
Kimmy Holmes Beauty: Freedom Makeup London **Full Face …
Source: kimmyholmesbeauty.blogspot.com
Avon Ultra Color Lipstick – Swatches
Source: yourmakeupcatalogonline.com
The Perfect Makeup for Oily Skin
Source: cosmeticideas.com
Loren's World
Source: www.lorensworld.com
LUMENE – CC Color Correcting Cream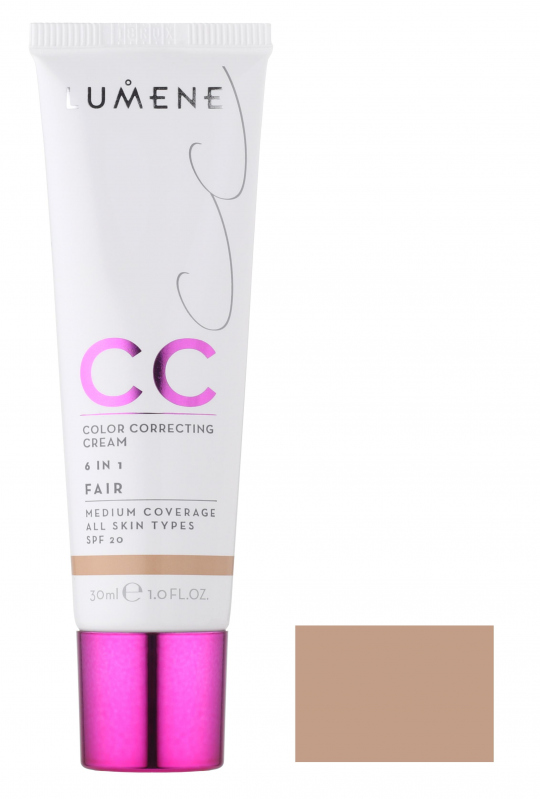 Source: www.ladymakeup.com
Model No Makeup Headshot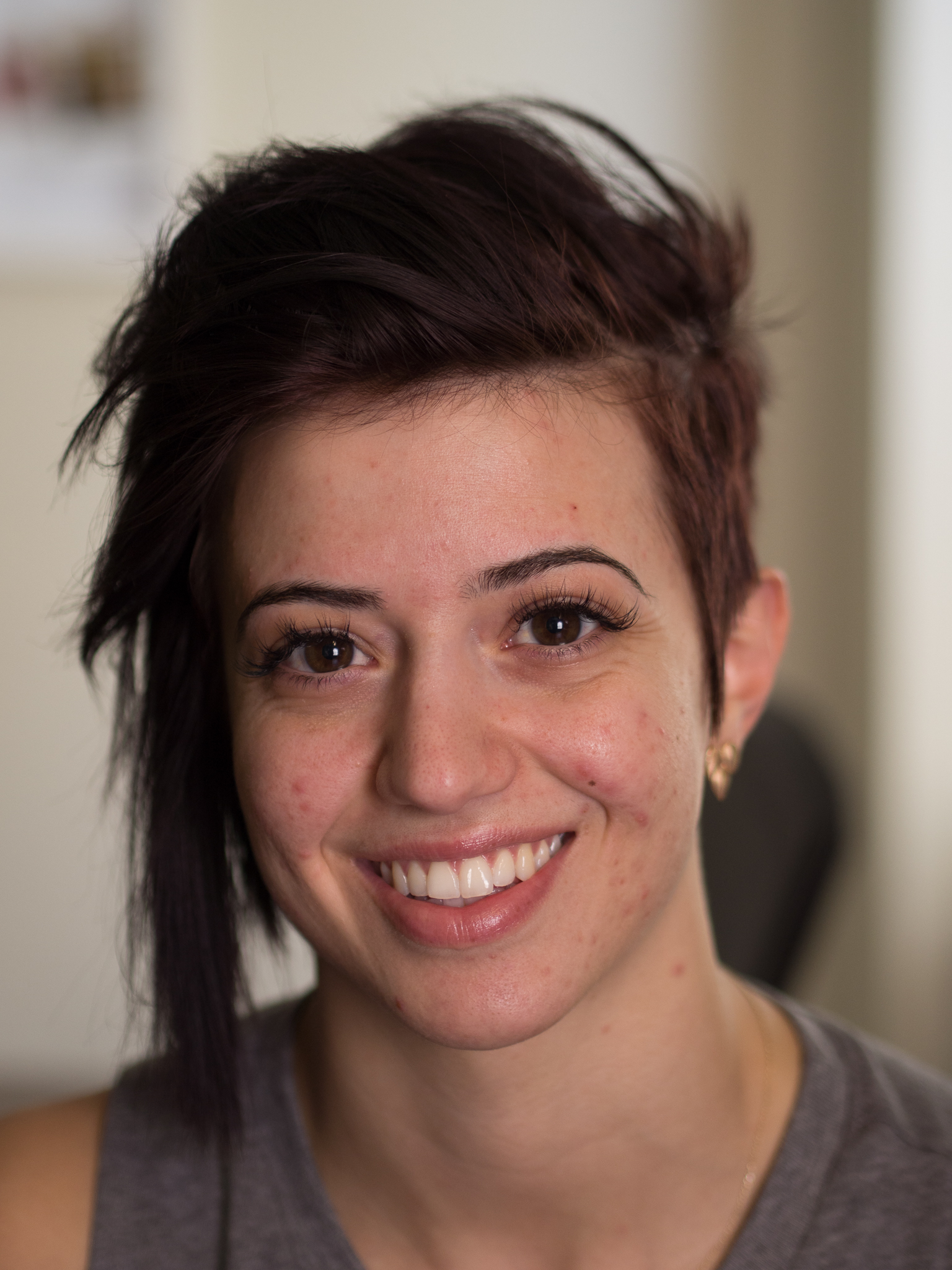 Source: mugeek.vidalondon.net
Hydra-Matte Liquid Lipstick
Source: www.madlady.com
Automatic Toothpaste Dispenser – ORDERiT
Source: orderit.pk
VL Cosmetics
Source: www.vincentlongo.com
Milani Amore Matte Lip Cream
Source: www.madlady.com
Hex Remedy 24/7 Travel Eye Pencil Set
Source: www.urbandecay.com.my
Long Lasting Foundation Primer Concealer Foundation Base …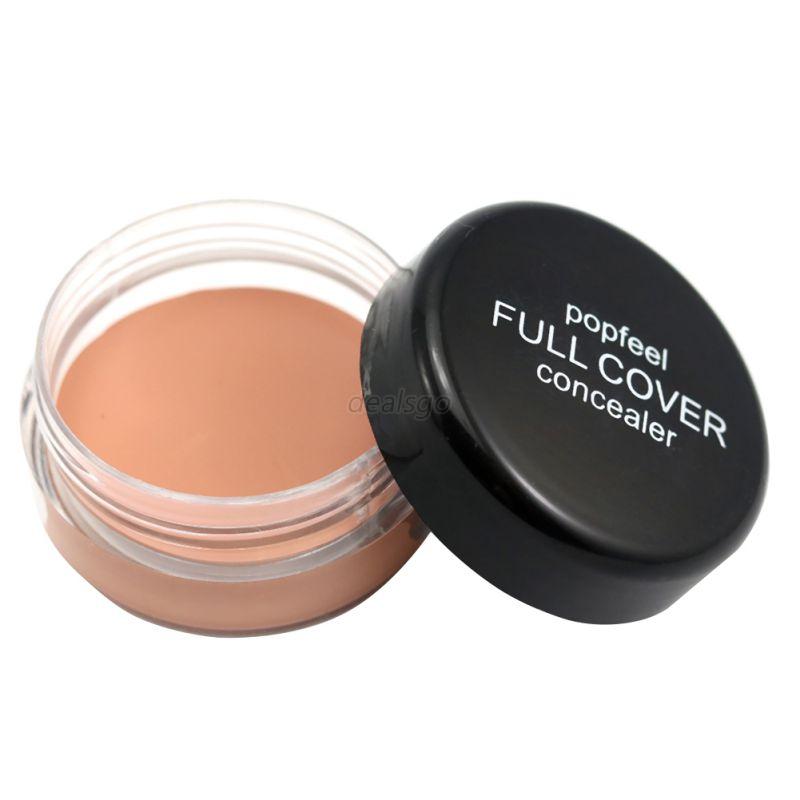 Source: www.ebay.com