It is now a matter of fact, the summer is slow in coming, throughout Italy temperatures are still very low, warm weather just does not seem to want to reach. The complexion of Corpse Bride could go well this winter, but now almost arrived June must run for cover and show a super tanned skin even without going to the sea, how to do?
The self-tanners are our salvation sir. But what is the self-tanner? The self-tanning products are designed to recreate the "bronze" effect, acting on the basis of a chemical reaction between the amino acids present in the skin and the molecules of "chetolo" present in the products, which go to bind with the first giving the brown coloring.
The problem of self-tanning is often applying the product, in fact, the latter if not hanging well, they can give us a beautiful tan spotted.
In the market there are different types of self-tanners: gel, spray, in towels, here for you a list of self-tanners on the market, selected for you by Stuff to women:
The Gradual Tan Face and Body gives the uniform brightness of the skin and natural and at the same time provides a powerful anti-oxidant protection for long-lasting hydration.
Gelée Auto-bronzing Expressis a gel formulated to donate to the face and body a golden hue, tanned and natural. It contains sesame oil and a SPF6 protection that protects the skin from premature aging.
Gradual Tanning Lotion Faceis a self-tanning skin coloring gradually and delicate with a natural result, as it were bathed in sunlight. Developed with a delicate and fresh fragrance with a light texture and free of oils, Gradual Tanning Lotion is perfect for those who want to maintain the natural and golden tan all year.
Flash Bronzeris easy to apply and gives a tan without spots . Its texture melts on the skin and works easily to allow you to create an even tan and natural. The formula is enriched with active moisturizing and vitamin E, which make the skin soft. of Lancome
Self-tanning wipes No Trace Bronzer (Garnier). Files ultra-quick and easy to use, give the face, neck and chest a golden complexion, bright and uniform, without a trace.
These are just some examples of the products on the market, which are really a lot. Recall that the self-tanner is eliminated with normal skin exfoliation (the so long). P ersonalmente I would advise against people with milky complexion, the result may not like.
That said, equipped with self-tanner in one hand and umbrella in the other, we hope that the summer arrives quickly.
Gallery
FakeBake Tanning™
Source: www.kudosbeauty.co.uk
7 Spray Tan Tips for a Perfect Glow
Source: beautifullyalive.org
Gag BARF! Tanlines!
Source: gagbarf-tanlines.tumblr.com
Donald Trump displays tell-tale sunbed goggle rings on his …
Source: www.dailymail.co.uk
Costume Makeup Tips From the People Behind Wicked …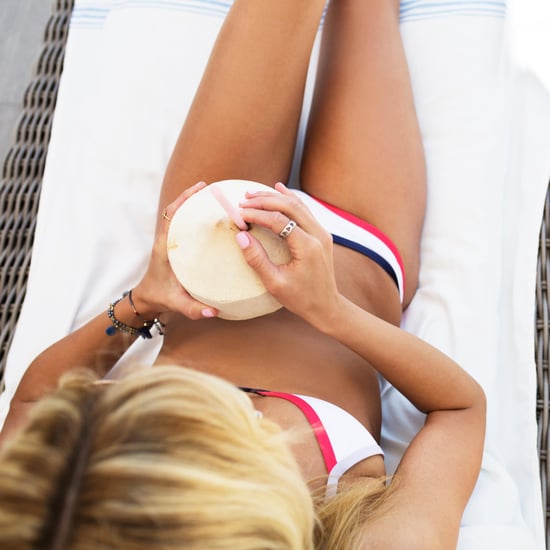 Source: www.popsugar.co.uk
Funny pictures show the most epic tan fails from sunbeds …
Source: www.dailymail.co.uk
What Is The Best Sunless Tanning Lotion In 2017?
Source: www.positivehealthwellness.com
Amy Childs enjoys the slides during her Dubai holiday …
Source: www.dailymail.co.uk
Is your beauty routine damaging your health?
Source: www.dailymail.co.uk
AUSTRALIAN GOLD INSTANT BRONZE SELF TANNING LOTION …
Source: www.sunbedcreamdirect.com
Katherine Heigl shows off slimline body in a black bikini …
Source: www.dailymail.co.uk
Jane McDonald looks loved up as she flashes the flesh on …
Source: www.express.co.uk
Melanotan II, Barbie drug: Illegal injection could slowly …
Source: www.news.com.au
2018 Stamped Concrete Patio Cost Calculator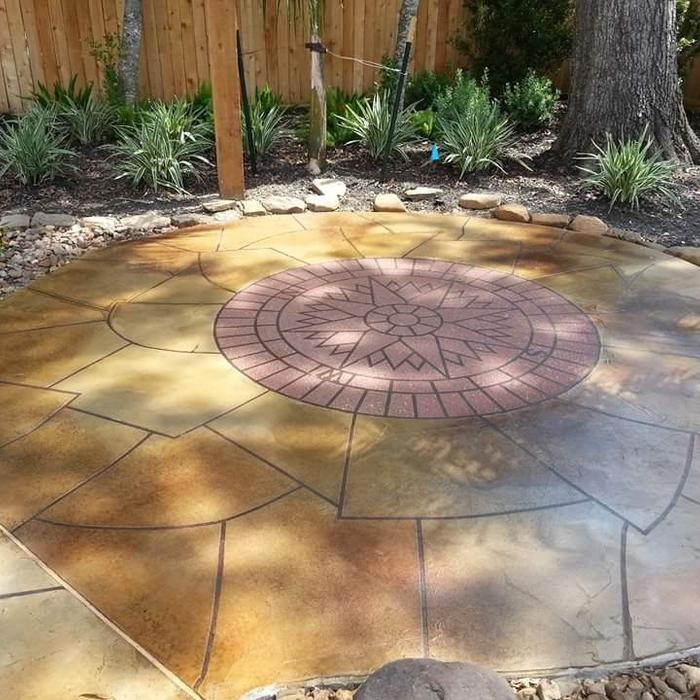 Source: www.homeadvisor.com
Road-tested: Rimmel London Sun Shimmer Self Tan Mousse …
Source: www.beautyheaven.com.au
The WORST fake tan fails of all time revealed (and how to …
Source: www.dailymail.co.uk
Fake Tan – everything you need to know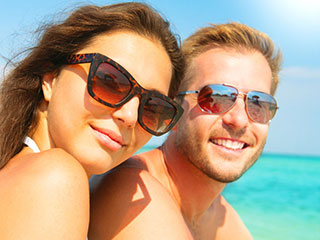 Source: studio8beauty.co.uk
Twin Lucy Simm can't stop using sunbeds, even after …
Source: www.dailymail.co.uk
Fake Tan for Pale Skin – Sunjunkie
Source: www.sunjunkie.com
Get your spray on for summer
Source: www.boilerhousehair.co.uk