Extensions 2.0
Extensions 2.0
Adieu cliche: Hair extension has nothing to do today with porn chic or Hollywood. Extensions look real, feel good and are absolutely everyday. The only prerequisite is self-awareness
For a week I am a different one. Purely external. I wear extensions. 50cm long Echthaar meanders, sometimes in light waves, sometimes smooth, over my back under the shoulder blades. And suddenly everything is different. I'm a different guy, something between Pocahontas, the sacred figure, hippie, and rock chick. Or as some say: I am now somehow ordinary.
Everyone, everyone, really has an opinion. And that could not be more different. Some say "Something else, you stand". Many comment: "This is not you, totally boring". Some are sure, I look younger and more feminine, others find exactly the opposite. I am used to my hair style. Since I can think, I wear striking haircuts- always short, maximum kinnlang-I never have the same hair twice twice, and this time I did not want to be shorter but longer.
It is amazing what a bit of hair can cause. My colleagues recognize me only at second glance, my friends are irritated, my love takes two days, until he can form an opinion about my new look. Let me just say this: his commentary was not exactly exuberant with enthusiasm.
Speaking of men: It is a misconception that all men are weak in a long mane.
In any case, I suddenly only talk about hair, hairstyles, extensions. And learn more than I ever suspected.For example, all women who have shortened the mane, suffer from it and would also prefer to go to the next extensions professional. Or that many colleagues, who have medium or long hair (in my opinion beautiful and especially type-fair) have often thought about an extension, but at least about a condensation. I am amazed and notice that the topic of hair is much more important for women than a few kilos too much on the ribs or the new highheels of Charlotte Olympia.
Even more exciting is what I believe to hear during my conversations as a subtext: I get insights into the mindset of my conversation partners, see the attitude with which they go through life. It may be presumptuous if I let myself be led to a psychoanalysis on the basis of a few words about hair strands, but I stick to my thesis: The reaction of the people to my new appearance basically has nothing to do with the extensions. Something else irritates my exceedingly curious fellow human beings: the radical change. Some are obviously upset, they are simply overwhelmed with so much change. I am suddenly a projection screen for people who prefer not to trust, which tend to belong to the type "I want to remain as I am-you must NOT". It's crazy. Especially because the most inflexible in my opinion are the most critical. And know everything better.
You can think about extensions, what you want, you can find me with long hair boring or irresistibly sexy, but first of all you have to accept the new. For many, however, misunderstandings and the question of why.The answer is quite simple: Why not? My learning: In the instruction leaflet of the hair strands should stand: Self-confidence is an advantage.
Pros And Cons At A Glance
Advantages: high flexibility (from short to long in four hours), the strands look deceptively genuine, hairstyles hold much better.
Disadvantages:
increased maintenance effort! A perfect haircut is a must, so you do not see the transitions of hair and extensions. Despite the Echthaar, extensions feel different than their own hair. They are rougher and drier.
Side Effects Included
March 21, 2012 HAIRSTYLES Adieu cliché: Hair extension has nothing to do today with porn chic or Hollywood. Extensions look real, feel good and are absolutely everyday. The only prerequisite is self-awareness
But what has changed for me? So far in advance: The big bang stayed out. I feel neither like Monica Belluci nor I am mutated to the hobbies, who impresses every day with a new Flechtfrisur. I find myself "normal", just with wales mane. I have accepted the long strands after three days as part of me and somehow they are now just part of it. You do not have problems sleeping, the hair is almost as uncomplicated as before and when the sport falls a strand in the face, helps a hair gum.
What has changed are my habits: I take a lot more time for me. The hair wash has moved from the morning to the evening and is combined with a relaxing bath or a body peeling. And I always brush and constantly.Both already already small rituals, which put me in a meditation-like condition. Wellness at home and everywhere. Not the worst side effect.
So I feel better thanks to hair extension? I do not feel better, I just look different-more feminine than myself. How long do I want to look like this? Until I feel like the next experiment. Or on new conversations.
Techniques & Tips
March 21, 2012 Hairstyles Adieu cliché: Hair extension has nothing to do today with porn chic or Hollywood. Extensions look real, feel good and are absolutely everyday. The only prerequisite is self-awareness
Extensions are no longer cheap or unnatural, and they are not harmful to their own hair. Provided you maintain the hair according to the instructions and go into the hands of a professional. I have opted for Falk Royss in Munich, which has specialized in extensions for years and uses only hair from Great Lengths, one of the best suppliers of Echthaar strands.
Address:
Falk Royss
Stephansplatz 1
80337 Munich
Phone: 089 26026044
Techniques:
There are different techniques. Permanent extensions are always keratin plates that are attached to the skin by heat, air pressure or ultrasound. The flat, barely visible bondings enclose your own hair without attacking and sit tightly.
The procedure takes about four hours, color and cut exclusive. Costs: from 500.-Euro
Tip:
A preliminary discussion is important, because it determines the amount of hair, hair length and color. In addition, the hairdresser must check the quality of the hair. Not every hair is suitable for extensions. It is advisable to talk about the costs at the first call, since these can vary greatly depending on the quantity and length.
Maintenance:
Great Lengths recommends special shampoos (without alcohol and silicone), a nourishing fluid for the tips and a special brush. Every four to six weeks, one should go to the salon to professionally sort the bonds and clean them from back hair. This service is free and takes only ten minutes.
Gallery
Extensions 2.0 – Dynamics Navision 2018
Source: community.dynamics.com
USB Extension 2.0 A zu A Verlängerungskabel Kabel …
Source: www.ebay.de
DIY eyelash extension 2.0 entfernen und erneuern. Volle …
Source: www.youtube.com
Cable Extension Usb 2.0 Datos Impresora 5 Metro Macho … Source: articulo.mercadolibre.com.ve
USB Extension 2.0 A to A Male Female Extension Cable Cord …
Source: www.ebay.com
USB Extension 2.0 A to A Male Female Extension Cable Cord …
Source: www.ebay.com
Extensión Usb De 5 Metros Activa Usb 2.0 Cero Pérdidas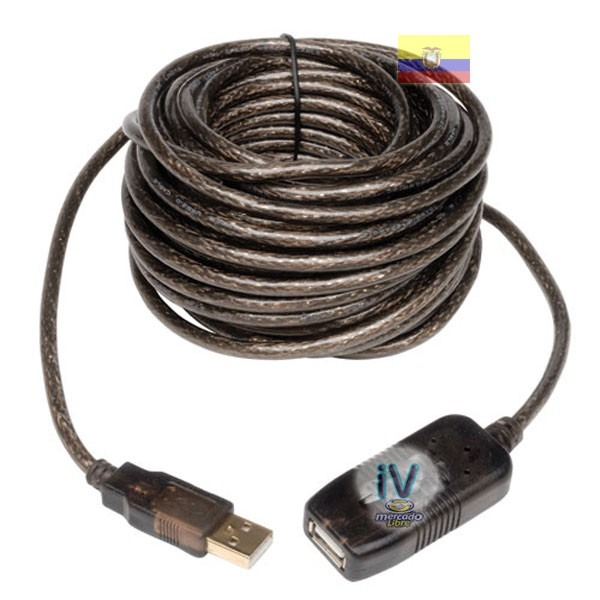 Source: articulo.mercadolibre.com.ec
1.5m USB 2.0 High Speed Cable EXTENSION Lead A PLug to …
Source: www.ebay.com
Eyelash Extension Kit 2.0 by Lashes & Cosmetics
Source: lashesandcosmetics.com
Hub Usb 2.0 Interno 9 Pinos Splitter Para 4 Conexões 30cm … Source: produto.mercadolivre.com.br
StarTech.com USBEXTAA6BK
Source: www.amazon.es
3ft USB Extension 2 0 A to A Male Female Extension Cable …
Source: www.ebay.com
MyGeek usb Extension Cable USB 2.0 Male A to USB3.0 Female …
Source: www.aliexpress.com
Hub Usb 2.0 Interno 9 Pinos Splitter Para 4 Conexões 30cm …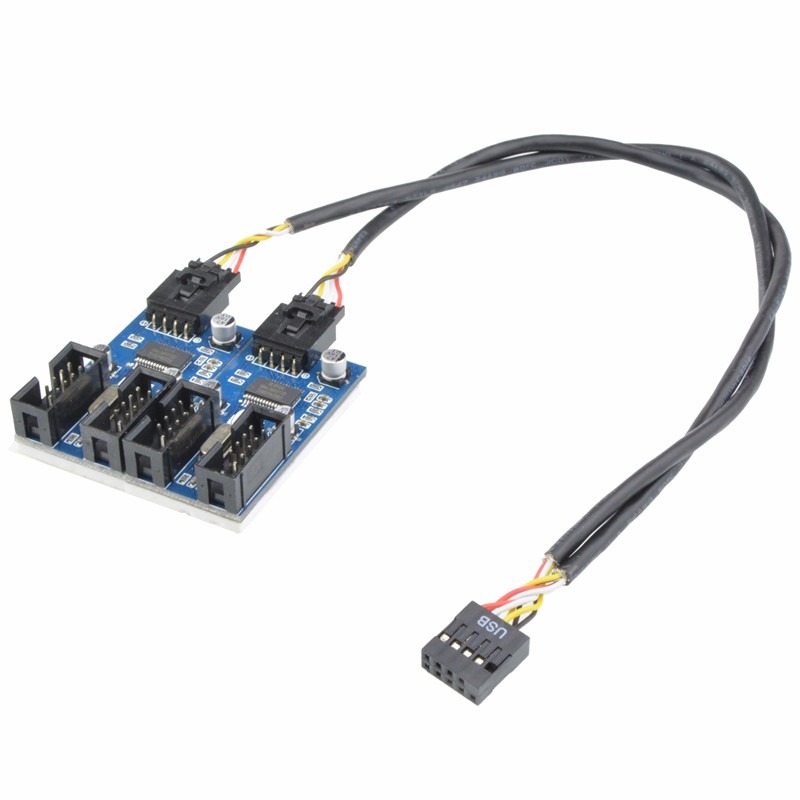 Source: produto.mercadolivre.com.br
GCR USB Extender Cable Extension USB 2.0 Extension Adapter …
Source: www.aliexpress.com
מוצר
Source: www.zipy.co.il
USB 15ft Extension Cord Black to Extend USB Printer Cable …
Source: www.ebay.com
USB 2.0 Male to Female Extension Cable
Source: www.dx.com
USB Port Extension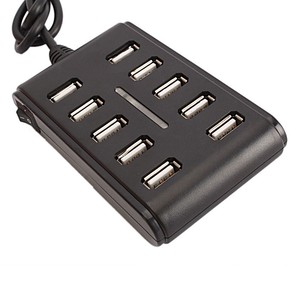 Source: www.ebay.com
3.5mm AUX Car Dashboard Flush Mount USB 2.0 Socket …
Source: www.ebay.it