Cute Hairstyles Hair Tutorial with Twist
Cute Hairstyles Hair Tutorial with Twist
9 simple tutorial suitable for hair especially for the girls a bit 'lazy and clumsy. Here's how to be perfect for every occasion in a few easy steps.
The care of our hair is very important and we women like to change.
For years we have been red, blondes year, then came the technique of shatush which put almost all agree.
We like curly, long, sometimes we dare a very short cut.
Short hair is the way we can change faster, not surprisingly when we pick up our lives after the disappointments , one of the first things we think we do is go to the hairdresser and change totally look in a few hours.
The hair is the frame of our face, and now change is easier.
We in fact present 9 tutorial, also suitable for the most lazy girls, which in a few moves will make perfect for any occasion.
Step by step, here is how to implement them.
What is your favorite?!
1 – Party-style
It is the birthday of your best friend?
An exclusive party in the city center?!
A sudden evening among friends?
This style roll-up is perfect for a glamorous and perky look at the same time.
2 – Romantic chignon
An aperitif and suddenly you do not have time to wash your hair and make a fold?!?
Here is a very easy and practical solution: a bun on the side that will make you look like a romantic princess.
3 – Afro bun
For those with curly hair, riccissimi, a fast solution but the result really adorable.
A high chignon, to embellish with a circle or small springs glitter.
Al top!
4 – Where chic
A really simple solution for all girls with long hair who want to give a little 'movement to their hairstyle.
Easier than it may seem.
5 – Bow
An original idea really to change the usual bun.
Above his head a nice bow.
Easy to carry, to great effect.
6 – Star short
A hairstyle for those with really short hair and takes a look a bit 'more punk.
Just a hair dryer, a round brush and some fixative drop and you're done.
7 – Sofisticatamente
A look at the French, super sophisticated but not pulled strength.
The disheveled-chic that is so fashionable is very easy to create .
Soft hairstyle really sexy and very easy to copy.
8 – Queen of yesteryear
A hairstyle perhaps a bit 'more complex for those who have good manual dexterity, but really very effective.
Perfect with a dark look or rocker , to be ironic.
9- Ponytail
For a perfect ponytail , suitable for those sudden special occasions, it will be wonderful in just five moves.
Here's how to get your hair in order even when you're just out of the hair salon.
Gallery
15 Super Easy Hairstyles With Tutorials

Source: www.prettydesigns.com
15 Simple and Cute Hairstyle Tutorials

Source: www.fantasticviewpoint.com
107 Easy Braid Hairstyles Ideas 2017
Source: www.hairstylecut.com
Easy half-up twist hairstyle tutorial
Source: www.hairromance.com
Quick And Easy Hairstyle Tutorials
Source: newhairstylesformen2014.com
Hair Tutorials For Short Hair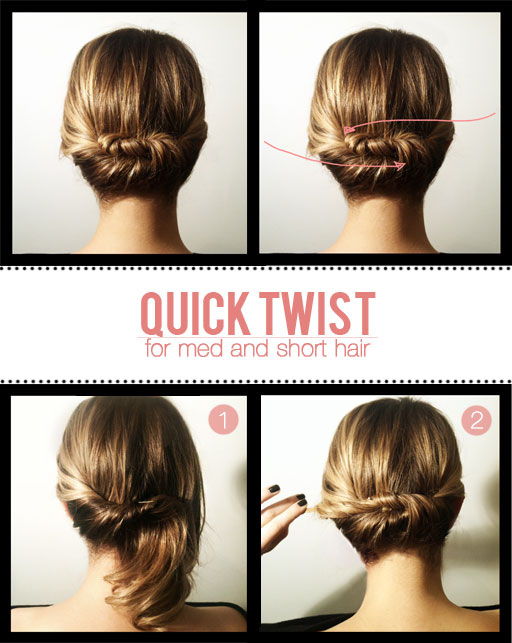 Source: fashionsy.com
Easy half-up twist hairstyle tutorial
Source: hairromance.com
Easy half-up twist hairstyle tutorial
Source: hairromance.com
19 Pretty Long Hairstyles with Tutorials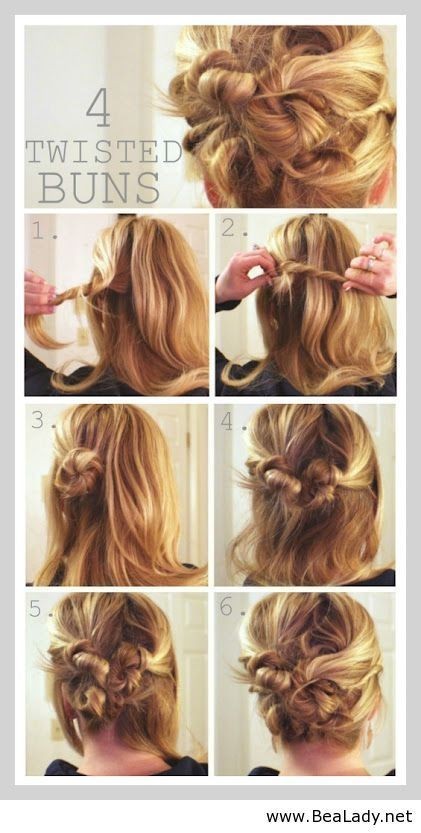 Source: www.prettydesigns.com
16 Boho Twisted Hairstyles and Tutorials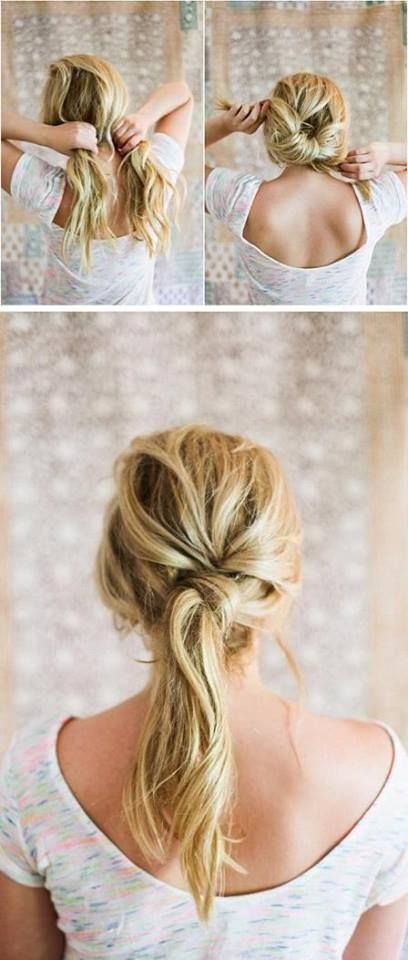 Source: www.prettydesigns.com
2014 Prom Updos from Celebrity Hair styles Inspirations …
Source: blog.vpfashion.com
Craftionary

Source: www.craftionary.net
21 Easy Hairstyles You Can Wear To Work
Source: makeuptutorials.com
How to: 5 Amazingly Cute + Easy Hairstyles with a Simple Twist
Source: makeupwearables.com
15 Braided Bun Updos Ideas

Source: pophaircuts.com
14 Fabulous French Twist Updos

Source: www.prettydesigns.com
22 Easy Hairstyles for Girls with Tutorials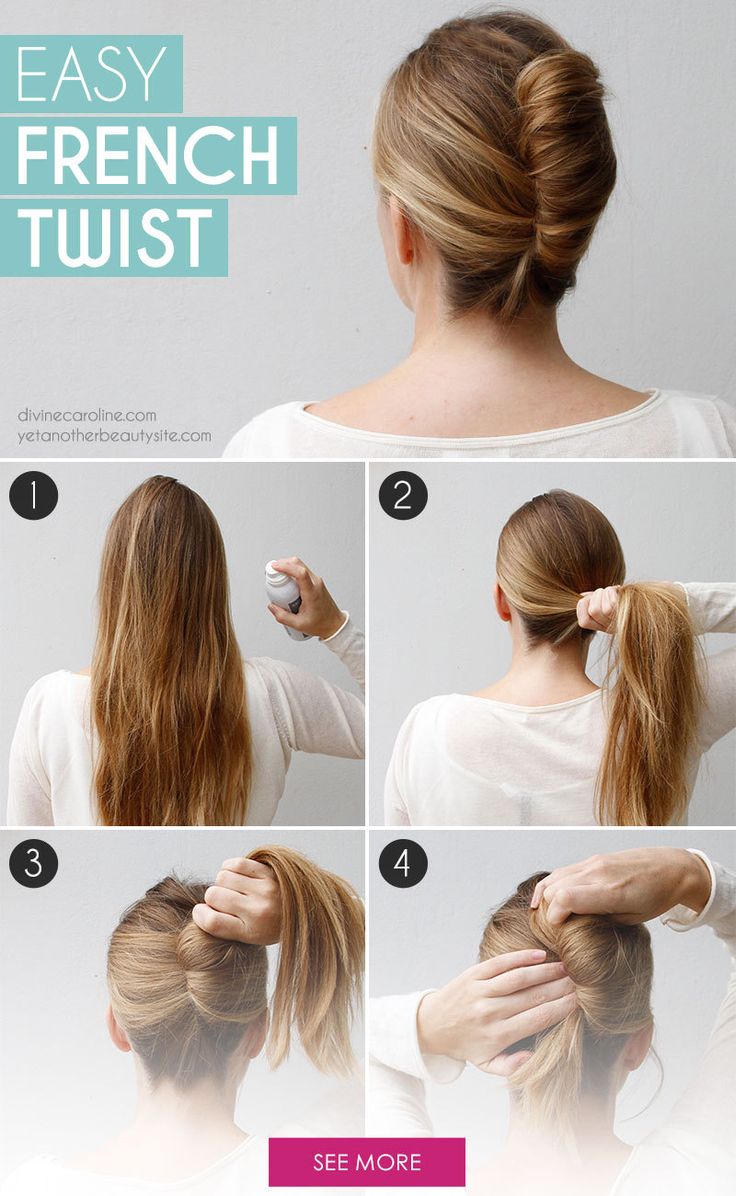 Source: www.prettydesigns.com
Top 28 Best Curly Hairstyles for Girls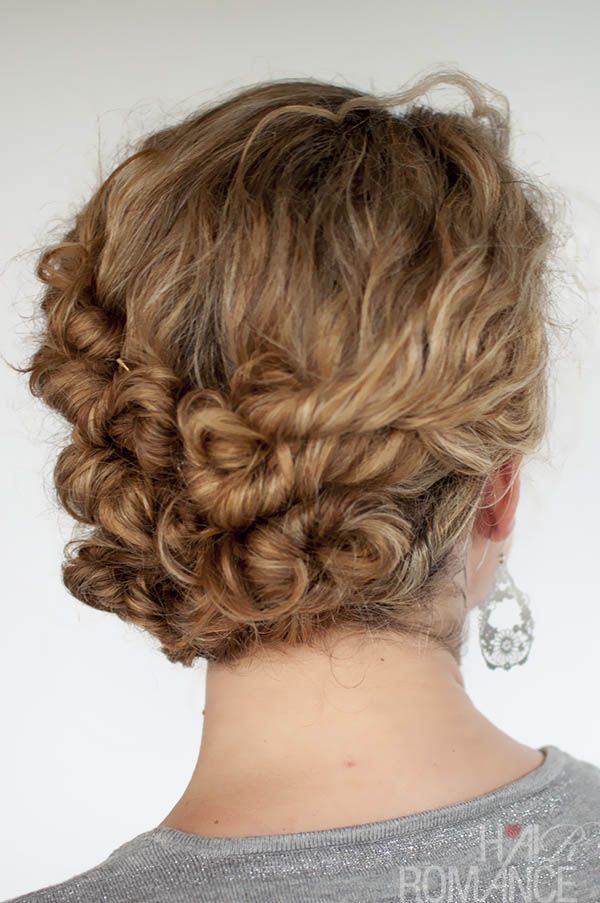 Source: stylesweekly.com
Top 10 Winter Hairstyle Tutorials
Source: www.topinspired.com
Front Side Twist Hair Tutorial: Fun & Easy Hair How To
Source: www.latest-hairstyles.com