Chocolates For Dinner
Chocolates For Dinner
Aerin Lauder has learned a lot from her grandmother Estee. Not only the art of composing seductive fragrances, but also the perfect mother and hostess
Exactly twenty years ago Estee Lauder had worked on a new perfume, but never came to the stores. The Grande Dame of the cosmetics industry often dealt with several fragrances at the same time, and it was quite certain that some formulas remained unfinished.And so her granddaughter, Aerin, 39, since 2001 vice president and creative director of the family business, discovered the forgotten "564AQ" in the archives, spontaneously fell in love with the basics of Jasmin and Weibmoos,VOGUE met her at the presentation in New York.
Vogue: Your"Private Collection" Vents Already Look Like Flawons Like Collectors."Tuberose Gardenia" Has A Cap, Which Is Covered With White And Green Stones, In"Amber Ylang-Ylang" Dominates Tiger Eye. Why Did You Choose"Jasmine White Moss" For Blue And White Decor?
Aerinlauder: My grandmother had a taste for this color combination, she was part of her personal style."Private Collection" is a tribute to Estée, the fragrances combine tradition with modernity. For the first time the bottle is decorated with the original lettering of its name.
Vogue: The Campaign, For Which You Yourself Were In Front Of The Camera, Reminds You Of Ad Motifs From The 80s, Which Show The Then Well-Known Model Willow Bay. Was The Intention?
Aerin Lauder: Craig McDean, the photographer, and I liked the subtle elegance and femininity of these recordings. That is why I am wearing a white vintage dress from Halston-whose style was at the time a defining feature-and a flower in her hair. The only jewelery is my love.
Vogue: You Have Two Little Sons. How Do You Reconcile Work And Family Life?
Aerin Lauder: They're now eight and nine, and I'm lucky they're still going to school near our apartment. In the morning I bring the two of them, and at noon I take them off, and I am all mommy. Instead of wasting time for long lunches, I prefer to send salad or sushi to the office-I live in the city of the perfect catering service.
Vogue: Sounds Like A Very Figurative Diet…
Aerinlauder:…but does not mean I practice asceticism. I remember the summer we spent at the Estée house in Palm Beach. My grandmother always had chocolates in the fridge, and our most beautiful thing was when we had a pack together."This is nervousness," was her excuse. As a souvenir, I serve some chocolate at the end of each dinner.
Vogue: If You Go Out, What Are Your Favorite Places?
Aerinlauder: The roof garden of the Metropolitan Museum, the Japanese "Omen" in Soho, the "Monkey Bar" in the 54th street. And Estées Favorit: the restaurant in the hotel"The Carlyle".
Gallery
Mint Chocolate Selection
Source: www.whitakerschocolates.com
English Toffee
Source: cookinginsens.wordpress.com
Where Imagination Comes Alive! LEGOLAND Hotel Malaysia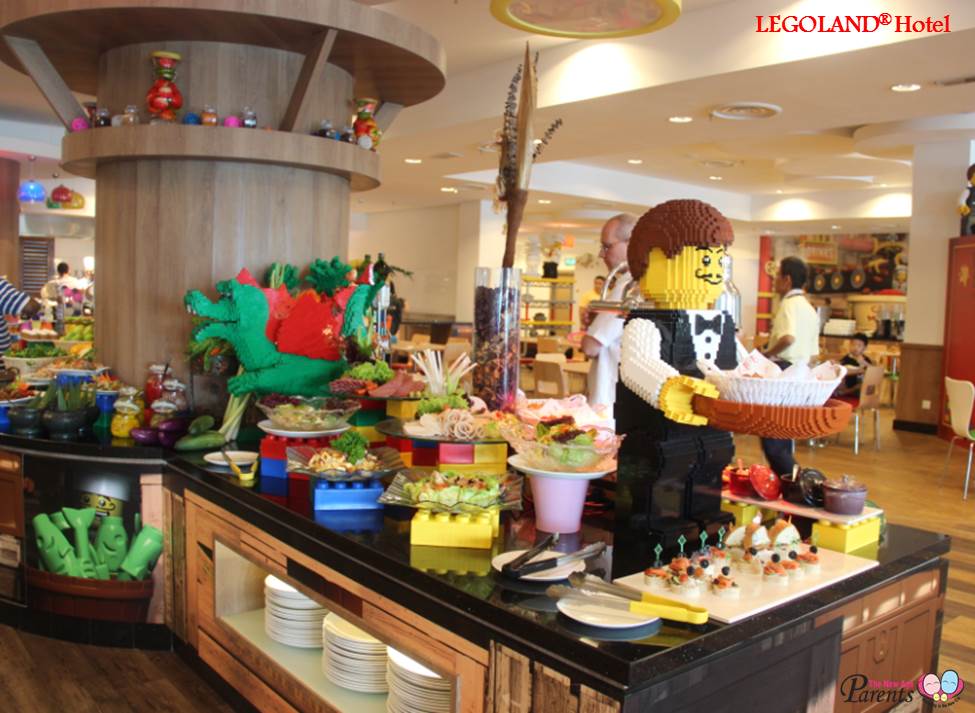 Source: thenewageparents.com
Mini Christmas Stockings – FREE Knitting Pattern …
Source: www.rocknrollerbaby.co.uk
Best Cajun-Stuffed Chicken
Source: www.delish.com
Slovak Flour
Source: fabko.com
PinoyBites | Quick and Easy Tofu Chow Mein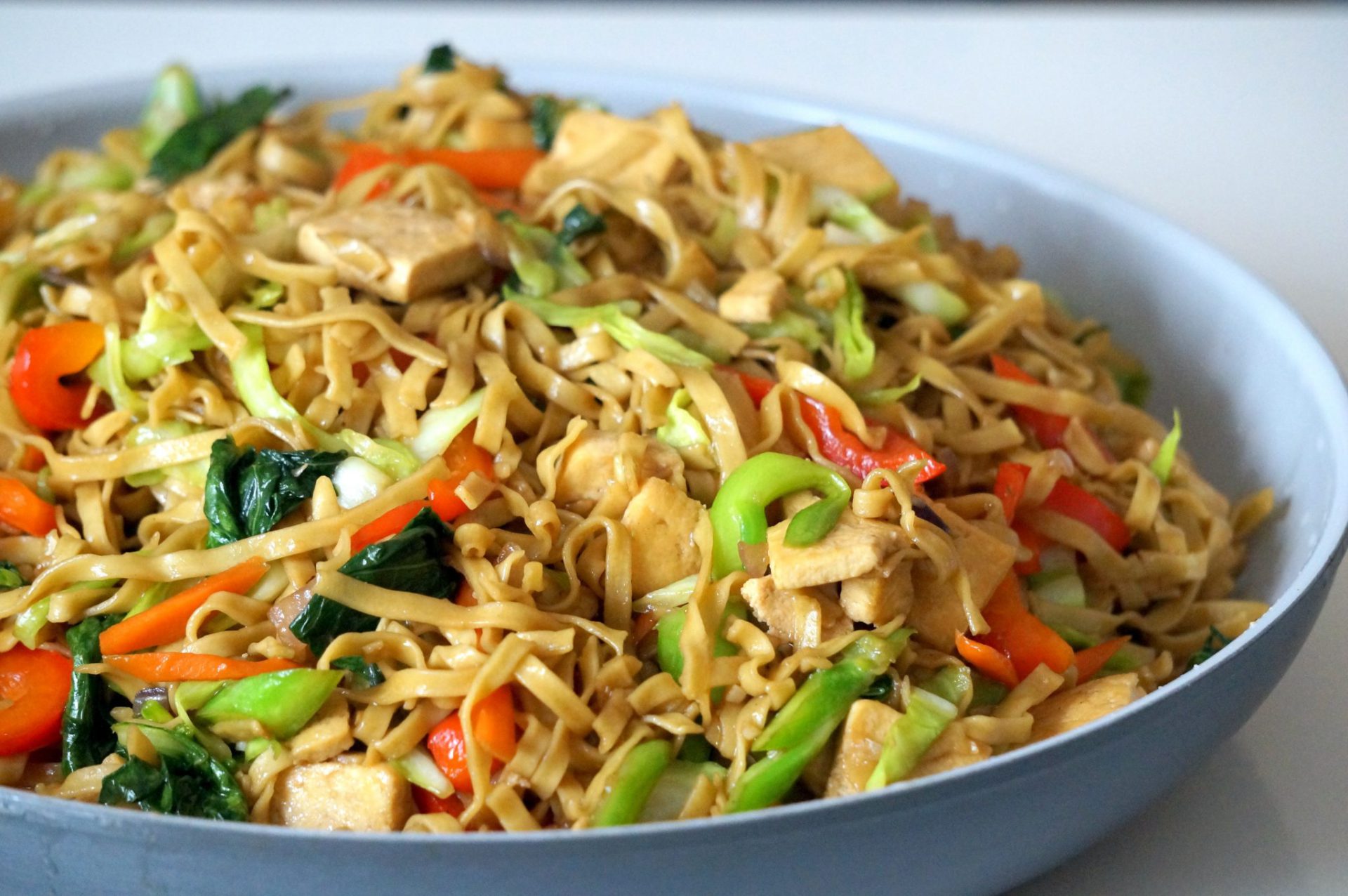 Source: pinoybites.com
Savoury Rice
Source: valuesupplies.co.za
Amazon Go Per AMZN Mobile LLC
Source: it.formidapps.com
smoki
Source: fabko.com
Celebrate Valentine's Day with Disney Store
Source: thedisneydrivenlife.com
Short Anniversary Sentiments and Poems for Husband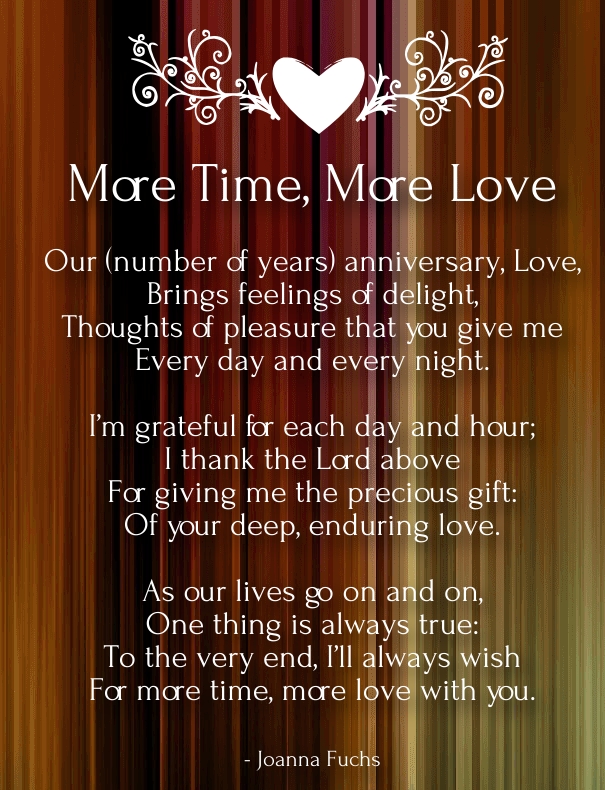 Source: www.hug2love.com
Mozart, Chocolate, and the Salzburger Dom Cathedral
Source: blog.kenkaminesky.com
Edible Christmas decorations: a Christmas tree you can eat …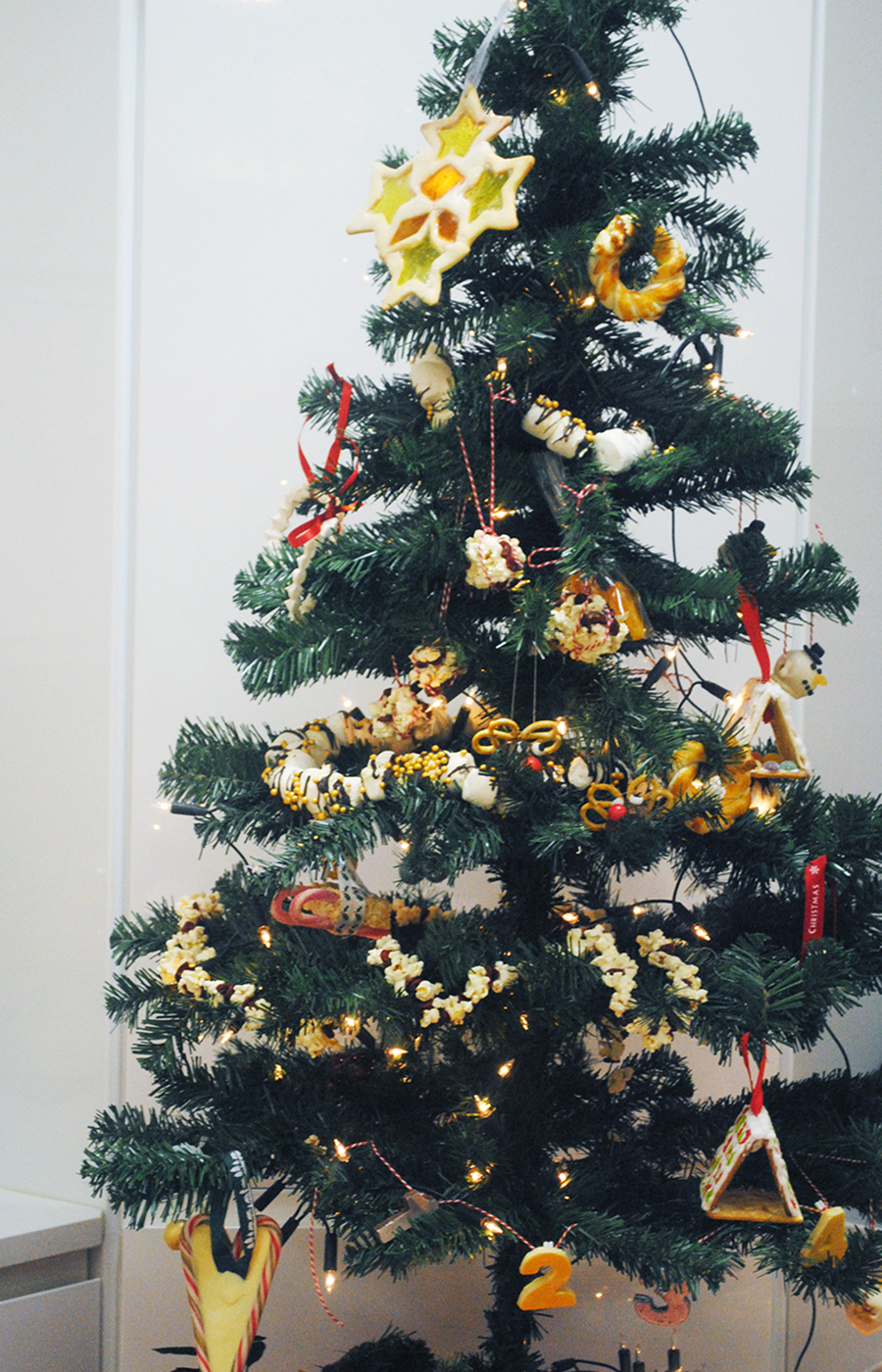 Source: www.goodtoknow.co.uk
Valentine's Day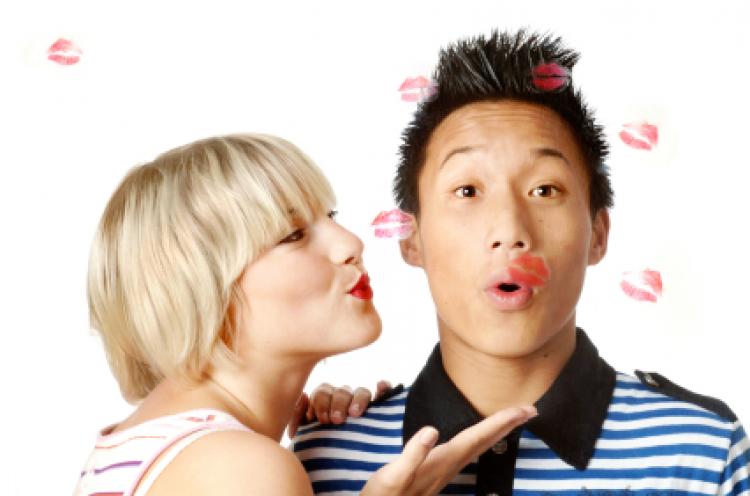 Source: www.timeanddate.com
chocolate cheese board for after dinner by choc on choc …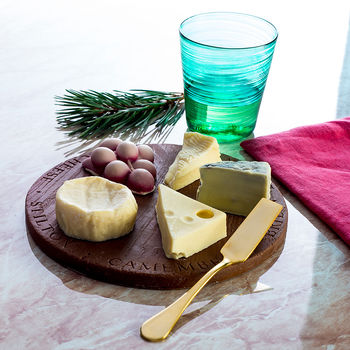 Source: www.notonthehighstreet.com
chocolate cheese board for after dinner by choc on choc …
Source: www.notonthehighstreet.com
After Dinner Mint Chocolates
Source: www.cantillonkitchen.com
SweetGourmet Richardson After Dinner Chocolate Mints Candy …
Source: www.ebay.com
Vintage advertising for the Chicken Dinner candy bar …
Source: www.pinterest.com