Beauty Products for Autumn
Beauty Products for Autumn
We are officially entered in the fall, and despite the mild temperatures of recent days give us high hopes for a gradual arrival of the great cold and still allow us to postpone the fateful moment of the change of the cabinets, there is one thing that no more waiting: the arrangement of the beauty case.
in the transition from summer to autumn, our skin needs proper hydration, the hair needs of masks and treatments to nourish and strengthen them and also the make-up products that we used during the summer need to be replaced.
A scrub, a face cream , a treat for the treatment of damaged hair, a bb cream and lipstick with dark shades : these are they who, in my opinion, are the indispensable products to be included in the beauty case of early autumn!
Scrub for face and body
We spent weeks in the sun and now it's time to take care of our skin. We start from the scrub, is the ideal treatment to remove dead cells and make our skin soft and smooth.
If you do not want to engage yourself in preparation scrub DIY , shops and perfumeries can find an infinite number of products for both the body and face as gentle scrub for the body of Human Kind + (15 € – 200 ml), the exfoliation of L'Occitane with almond oil and scrubs for face (31 € – 200 ml) of sugar crystals Phytorelax with olive oil and walnut granules (8.50 € – 75 ml) or toOmia (6.95 €-75 ml) with argan oil and microgranules of apricot.
Facial creams
With the arrival of the cold, the skin begins to become more sensitive and, to prevent irritation and redness, it is important to choose the right moisturizer can protect your face from the external environment aggression. Creams delicate and light texture face are great. Try these bio, on sites such as here-green you find lots.
Products for damaged hair
After months of heat, sun and salt spray our hair look blurred, broken and damaged and need to be fed to the bottom. Not always a trim to the hairdresser is enough to solve the problem and in these cases it may be useful to use regularly repairing masks and specific treatments.
Bb cream o Cc cream
This summer we have done without the make-up and for weeks, thanks to our tanning textbook, we just used a wire blush to brighten the complexion but it is now the case to take back your bb cream: it is fundamental to hide defects and imperfections and to have a uniform color.
Lipstick with dark shades
Current trends want lips with intense colors like plum, burgundy, purple until you get black. It 's time to buy at least a lipstick in shades such as YSL Rouge Pur Couture (205 Prune Virgin),Rouge in Love Lancome (277 Violin Lamée), Lip Velvet Burberry (437 Oxblood) or Clarins Joli Rouge (744 Soft Plum).
Gallery
Deciduous Trees Collection PNG Images & PSDs for Download …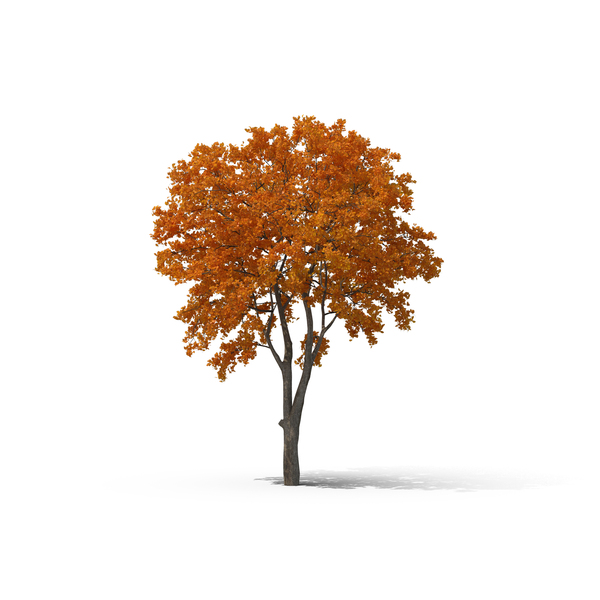 Source: www.pixelsquid.com
Russia Siberia Aerial View Of Autumn Landscape Stock Photo …
Source: www.gettyimages.in
You can make "Kyara-ben" too!
Source: japan-magazine.jnto.go.jp
Buy beauty berry Callicarpa bodinieri var. giraldii …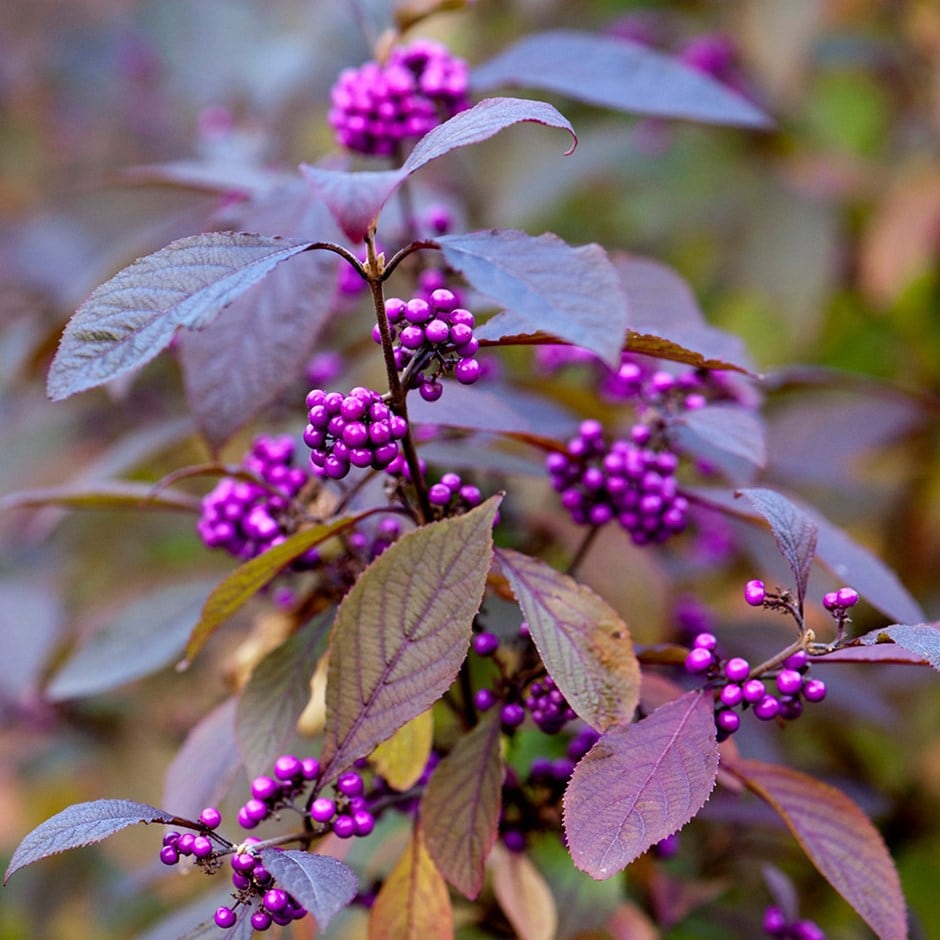 Source: www.crocus.co.uk
Kylie Jenner Shows Off Post-Baby Bikini Body in Miami …
Source: people.com
Nagano – You Can Fully Savor the Spirit of Japan
Source: japan-magazine.jnto.go.jp
Mencyclopaedia: Joe Casely-Hayford
Source: fashion.telegraph.co.uk
What is Tango no Sekku, the traditional Japanese event …
Source: japan-magazine.jnto.go.jp
Gored Skirt – AmeriMark
Source: www.amerimark.com
Chianti
Source: www.chianti.it
STEPHANIE BEATRIZ STYLE
Source: bestcelebritystyle.com
Asian Retailers Embrace Normcore
Source: www.wgsn.com
Deciduous PNG Images & PSDs for Download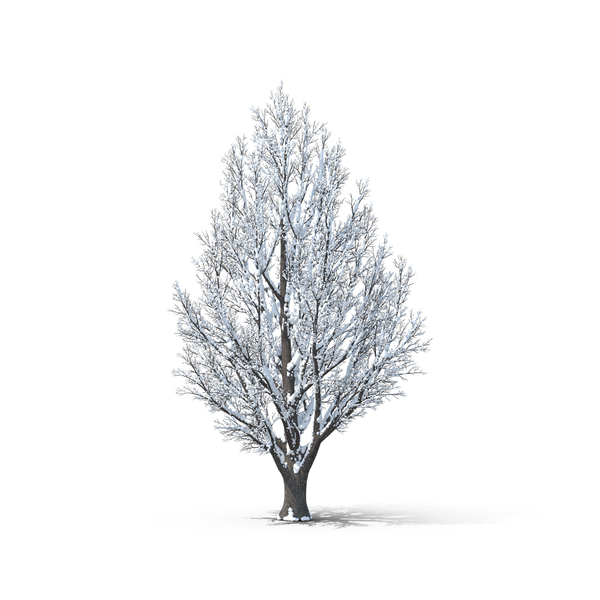 Source: www.pixelsquid.com
Cashmere Pom Pom Bobble Hat
Source: www.carolinegardner.com
spiral in nature
Source: pinterest.com
Cashmere Pom Pom Bobble Hat
Source: www.carolinegardner.com
Best Beauty Products For September 2016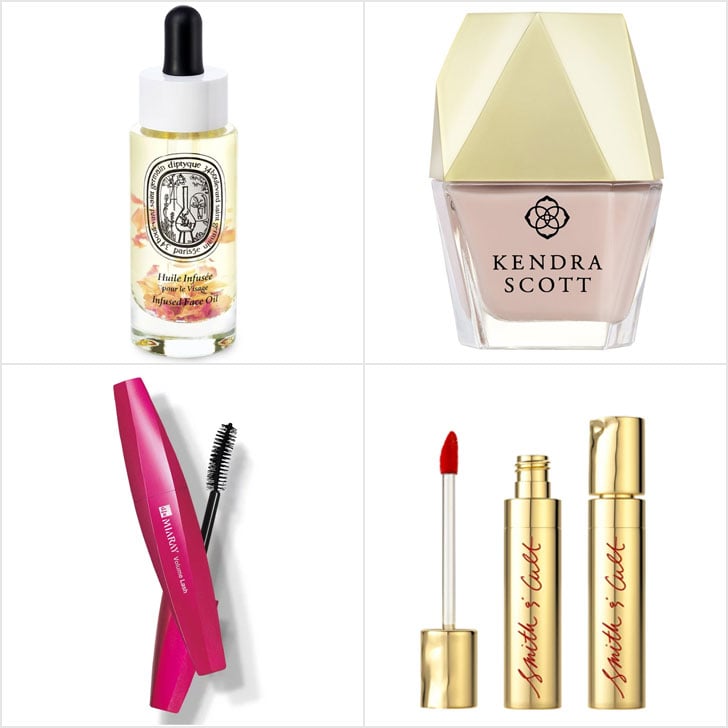 Source: www.popsugar.com
Best Beauty Products For September 2016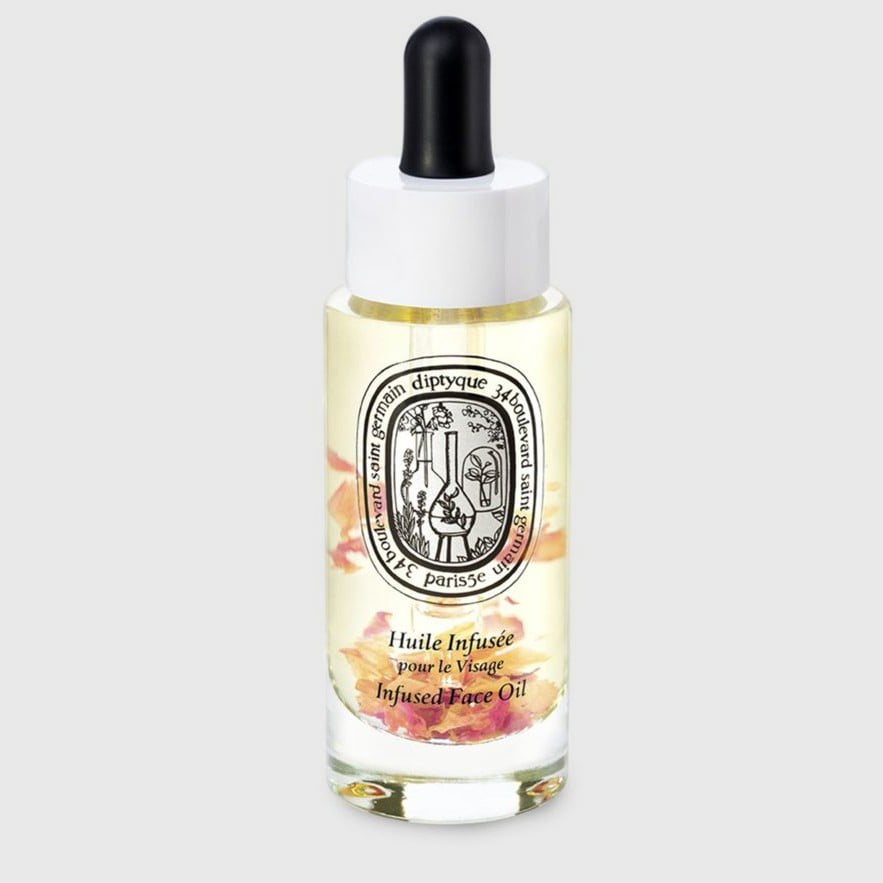 Source: www.popsugar.com
Pumpkin Beauty Products to try this autumn
Source: www.lippyinlondon.com
The best exfoliating beauty products | Style
Source: www.express.co.uk