Beautiful Old
Beautiful Old
Roger & Gallet anniversary For 150 years, Roger & Gallet has been perfuming kings and fragrance enthusiasts. On the occasion of the anniversary VOGUE and Roger & Gallet make scented roses, exhilarating orange and exotic ginger
Still in old age, my father always asked me to bring him fragrance and soap from the citrus line 'Jean Marie Farina Extra-Vieille' from Roger & Gallet every time I had to go to Paris."Extra-vieille, that suits me," he used to justify his order, laughing. And it is precisely this time-honored image that led the cosmetics brand, founded 150 years ago in Paris by Armand Roger and Charles Gallet (which has belonged to the L'Oréal Group since 2010), to move very carefully and without the tried and tested claim to break new ground.
Originally specialized in the distribution and manufacture of luxurious fragrances, Roger & Gallet became the royal supplier of Queen Victoria in 1864-a high honor for a non-British company. Fifteen years later the two invent the first round soap, which is perfumed in the core
and which still exist today in an improved composition. As early as 1900, the traditional company exported its products to all five continents. Artists such as Alfons Mucha and Louis Icart will be won over to give their illustrations the appearance of the advertising campaign that meets the tastes of the beginning of the 20th century. In 2006 he was hired for a new, contemporary identity of the products of Paris-born designer
Martin Szekely, who also worked for Christofle and Dom Pérignon, whose designs are exhibited in major museums such as MoMA in New York.
Olfactory icons like Alberto Morillas are responsible for the olfactory appearance, which has reserved itself a place in the perfume Olympus by the creation of perfumes such as 'ck1' by Calvin Klein and 'Flower by Kenzo'. But the house is also open to newcomers: The 25-year-old Mathieu Nardin is "the nose" behind the latest well-being"Eau des Bienfaits". He quotes the cult formula of Jean Marie Farina, which he refreshed with the flavors of Blutorange. Beautiful old and young at the same time.
Gifts For The Anniversary
For the anniversary, VOGUE, together with Roger & Galler, raffles eight noble Coffretes-consisting of perfume and shower gel-with a total value of 320 euros. Choose between sensual 'rose', refreshing 'orange' and exotic 'gingembre'. To win, play our Mindery and enter your data into the profit form. Registration is 9 April 2012. VOGUE wishes you all the best!
The contest has already expired.
Gallery
cimitero monumentale di milano | The Stone City
Source: pinterest.com
Kennall Vale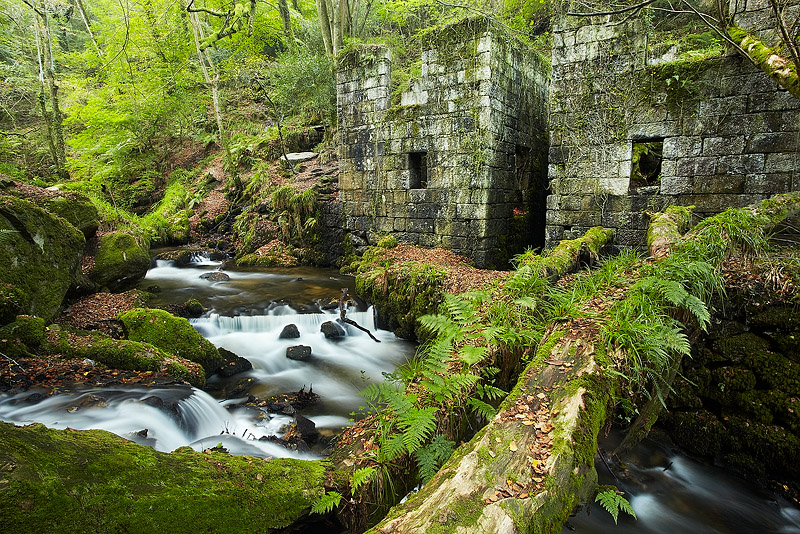 Source: www.mattwhorlowphotography.com
Akademos
Source: www.snipview.com
21 Birthday Cake Ideas Nisartmacka Scheme Of 21st Birthday …
Source: off-glass.com
Florida Landscape Pine Glades Natural Area
Source: captainkimo.com
Jayaprada Photos, Pictures, Wallpapers,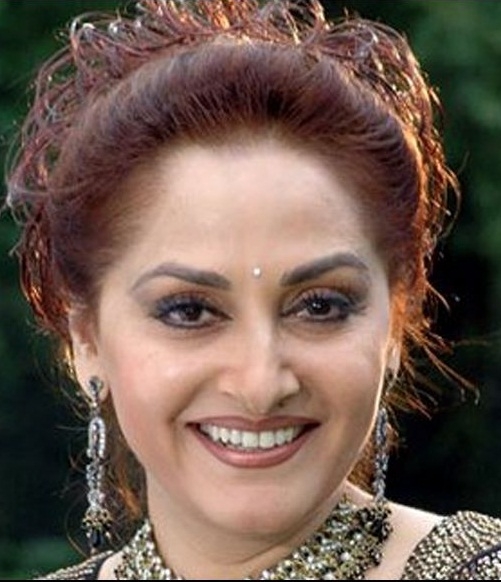 Source: chiloka.com
old – Transportation Photos
Source: roy.aminus3.com
Thylane Loubry Blondeau is beautiful. Yet 10 years old …
Source: www.pinterest.com
Lake Mahinapua Old Paddle Boat, Hokitika, West Coast
Source: www.flickr.com
Alexis & David's Wedding at Fettes College
Source: www.abmphotography.com
Valeriya Volkova | Valeriya Volkova
Source: www.pinterest.com
Madalyn Horcher Twitter Clinic
Source: madalyn-horcher-twitter.clinic007.com
Jigsaw Puzzle | Salto Angel; Venezuela 1920×1080
Source: www.jigidi.com
Tetsuro Aratama : discography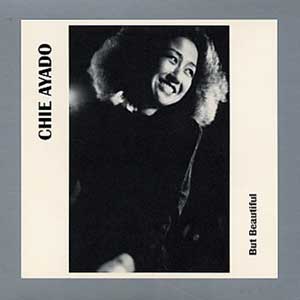 Source: www.rocketz.co.jp
Pony Rides on Miniature Shetland 'Dula'
Source: www.exmoor-riding.co.uk
Pretty Antique Child Photo!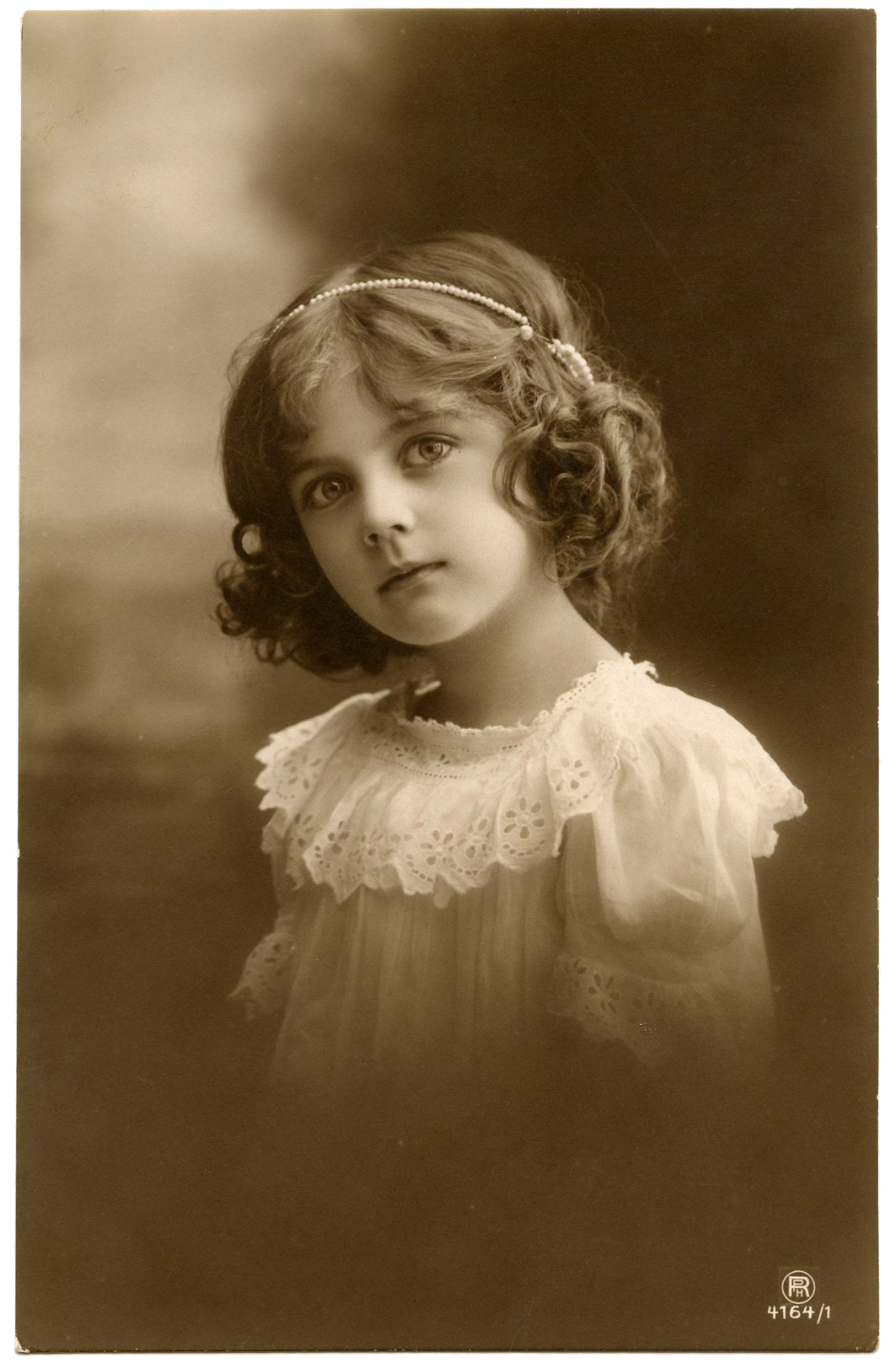 Source: thegraphicsfairy.com
The World's Best Photos of aristocrate and blonde
Source: flickrhivemind.net
Beautiful 30 Year Old Woman
Source: pixshark.com
♨️c♦️s♨️ | Beautiful mature women | Pinterest
Source: www.pinterest.com
17 Best images about Beautiful Older Women on Pinterest …
Source: www.pinterest.com