May 03, 2011 care many a love you can see only at second glance: Although we already saw Ahava's products, we fell in love only on a journey through Israel really into it
We have discovered secret Cleopatras beauty–in a beauty-store in Tel-Aviv. The Egyptian Pharaoh knew the curative effect and nursing of the dead sea and explained it to her own, personal Wellness-Spa.Modern divas can sea in the lovingly prepared beauty-products of the Israeli manufacturer of Ahava experience the minerals of the dead-and beauty-experience a hidden behind inconspicuous packaging wonder. The textures are finely balanced and nurturing, the salts relieve skin problems visible, have calming and healing effect. The Ahava-formula: If you have a healthy skin, must less compensate with makeup. And the formula goes on: while Ahava applies to us as a niche brand, the products in Israel from generation to generation are recommended.
The Ahava dead sea laboratories
Idyllic research is hardly possible: Ahava dead sea laboratories is surrounded by a mystic ambiance, they lie directly on the shores of the dead sea. There, the natural Beautifier turn beauty-experts in revitalising skin care products. For millennia, the region is regarded as a source of life, health and beauty. The dead sea water contains the highest concentration of minerals around the world and therefore provides optimal care: the minerals in the Ahava-products provide a better blood circulation of the skin cells and accelerate their regeneration. Dry and sensitive skin is pampered with moisture and intensively nourishing ingredients.Ahava dispenses with Parabens, mineral oils, non-skin affine synthetic substances and genetically modified organisms, so that the are suitable also for sensitive skin. Scientists confirm even: the valuable care from the unique mix of minerals also relieves functional disorders like eczema.
Ahava Products
March 21, 2012 care many a love you can see only at second glance: Although we saw Ahava's products also here, we fell in love only on a journey through Israel really into it
While green beauty as also fashion industry conquers glamour, sustainability at Ahava is firmly rooted in the company's philosophy since beginning. Ahava manufactures its products environmentally friendly and resource-conserving and used only recyclable tubes, flasks and jars. To this day it is only reserved to dismantle the resources of the dead sea Ahava.
The magic of dead sea minerals and their effect:
Bromine: soothes and relaxes
Manganese: increases the microcirculation of the skin and improves the condition of connective tissue
Zinc: plays an important role in cell renewal, stimulates the collagen and elastin synthesis, ward off free radicals and protects against UV rays
Calcium: strengthens the function of the cell membrane against external influences
Sodium: improves the metabolism of the skin
The maintenance of Ahava is available in selected perfume stores and drug stores, Karstadt, Ahava concept store in Berlin (Kurfürstendamm 26a/corner of pheasant road), as well as in the Ahava-online shop.
Gallery
Luxury Branding, Brand Identity, Logo Design, Agency Love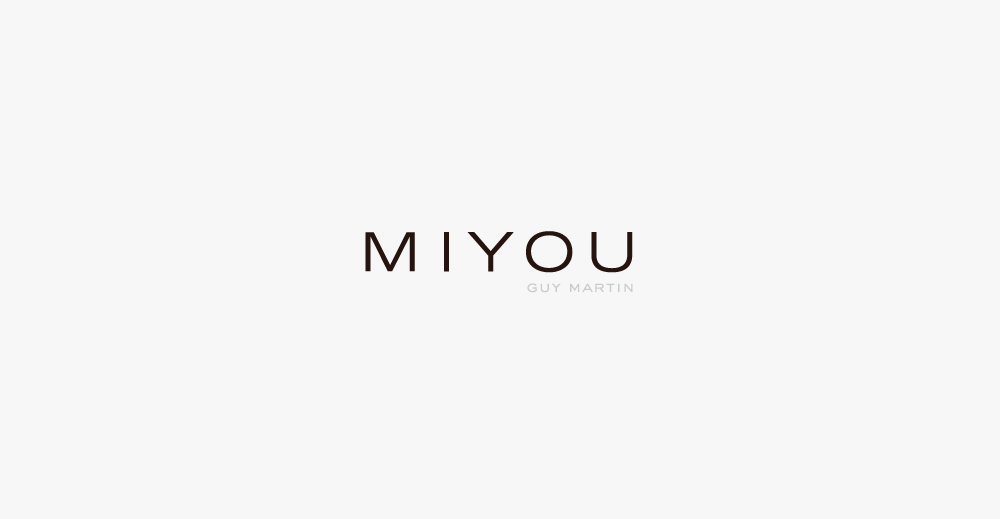 Source: www.agencylove.com
Dorit Judaica Wall Plaque Colorful Doves and Flowers …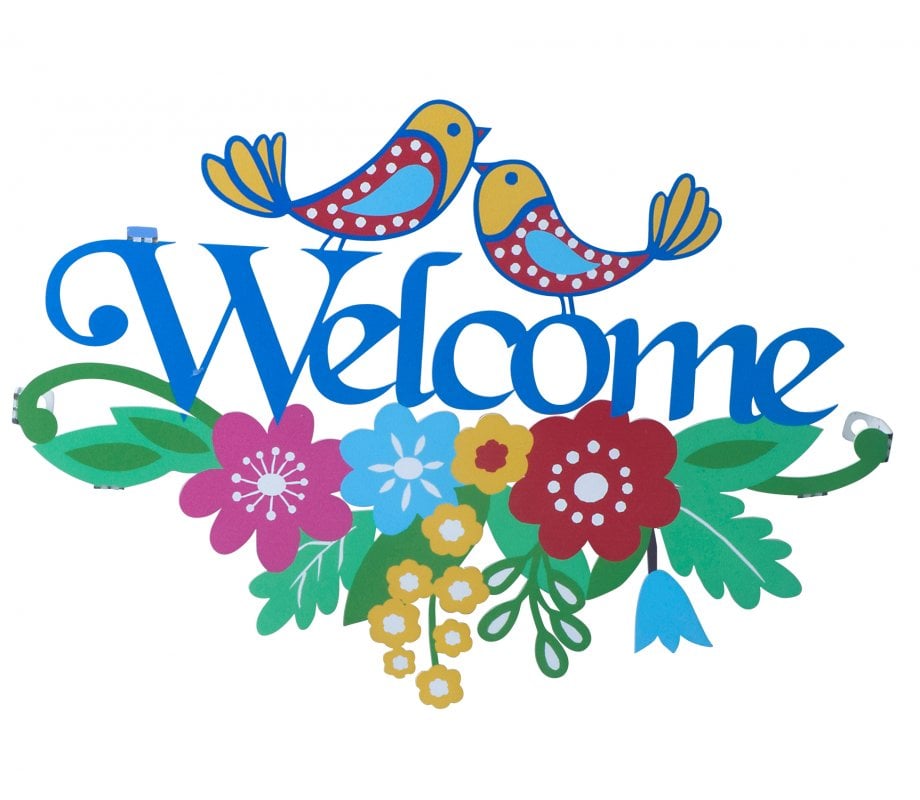 Source: www.ajudaica.com
Dead Sea serum
Source: qumranshop.com
Ben Yehuda Street
Source: shalomisraeltours.com
Top Ten Must-See Sites for First-Time Visitors to Israel
Source: shalomisraeltours.com
The A-Z Of Superfoods For Your Skin: Vitamin E
Source: www.skinstore.com
Macy's Beauty Box vs Allure Beauty Box vs Lookfantastic …
Source: hellosubscription.com
Short-toed-Eagle
Source: animals.desktopnexus.com
Yair Emanuel Havdalah Spice Box with Oriental Design …
Source: www.worldofjudaica.com
Termieten en hoop 11 februari 2013
Source: www.ahava-malawi.com
Godhet gir glede – evighetskalender
Source: www.hermon.no
Acidità di stomaco? Controlla il pH degli alimenti!
Source: www.roseinthewind.com
Looks para passar o Natal 2018
Source: www.blogtipomulherzinha.com.br
Looks para passar o Natal 2018
Source: www.blogtipomulherzinha.com.br
AHAVA Skin Care | Buy Online in Australia
Source: www.absoluteskin.com.au
AHAVA Age Control Value Pack: Intensive Serum, Day …
Source: judaicawebstore.com
Bible Map: Ahava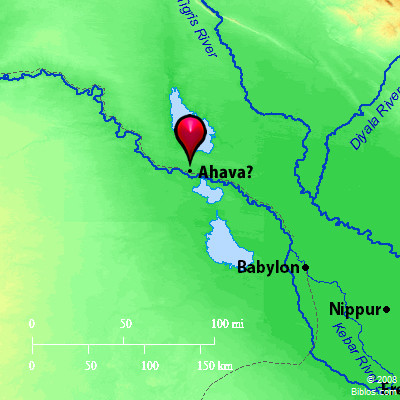 Source: bibleatlas.org
AHAVA – My Skin Reborn Campaign
Source: miripatrenko.com
Jouni Ahava Picture Gallery 3/Images
Source: www.greatmasters.info
File:PikiWiki Israel 26527 Wings of the city sculpture in …
Source: commons.wikimedia.org